You are here
Mark Hirsch is a Partner and Executive Vice President of several companies collectively known as "The Trump Group", which covers a broad spectrum of industries.
In September 2008, The Trump Group acquired complete control of Trans-Resources, LLC ("TRI"), an American holding company that owns Haifa Group.
Mr. Hirsch is also involved in philanthropic efforts serving as an officer and on the Board of both the American Friends of Beit Issie Shapiro (a facility serving children with disabilities in Israel) and Park Avenue Synagogue (a leading Conservative Synagogue in North America).
Mr. Hirsch received his law degree from the George Washington University in Washington, D.C. and previously served as the co-managing partner of Parker Chapin (which at the time was a large New York based law firm).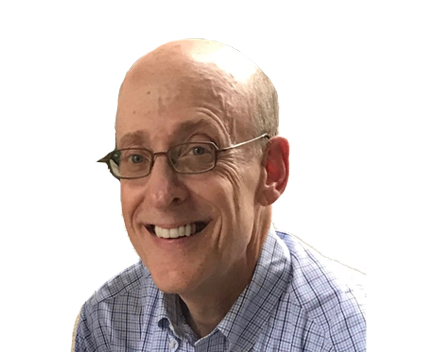 Get the very latest from Haifa
The Haifa newsletter keeps you updated on advanced plant nutrition information,
and provides the latest news & events you and your crops should know about.