You are here
Nir manages the Group's financial systems, including management of the Group's financial strategy and management of the Group's accounting, financing and taxation systems. In addition, Nir manages the Economics and IT departments.
In the past, Nir served as VP of Resources and Economy. In this capacity, he was responsible for planning and coordinating production at Haifa Group's sites in Israel and worldwide, purchasing raw materials, packaging materials, contracts and engagements. He also handled the export and logistics from Israel and various global locations.
Nir has held several positions with Haifa Group, including Divisional Economist, Assistant CEO, Director of Costing and Budget, VP of Economics, VP of Resources and VP of Supply Chain.
He holds a Bachelor's degree in Economics and Business Administration from the University of Haifa and a Master's degree in E-MBAF - Business Administration for executives specializing in finance, banking and the capital market, from the Hebrew University in Jerusalem.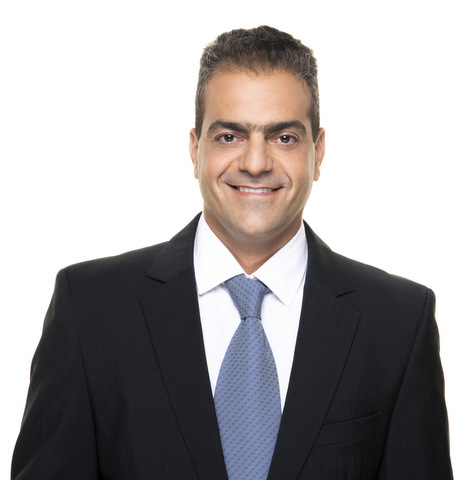 Get the very latest from Haifa
The Haifa newsletter keeps you updated on advanced plant nutrition information,
and provides the latest news & events you and your crops should know about.