You are here
Mr. Yitzhaki is responsible for planning and coordinating production at Haifa Group's sites in Israel and around the world, purchasing raw materials, packaging materials, contracts and in addition manages the export and transportation system from Israel and worldwide as well as the logistics at various locations in the world.
Mr. Yitzhaki has held a number of positions at Haifa Group, including as Economist, CEO Assistant, Director of Costing and Budgeting Department, VP of Economics, and VP of Resources. As of 2016 he has received responsibility for all aspects of the Supply Chain.
Mr. Yitzhaki holds a BA in Economics and Business Administration from the University of Haifa and an MBA from the Hebrew University.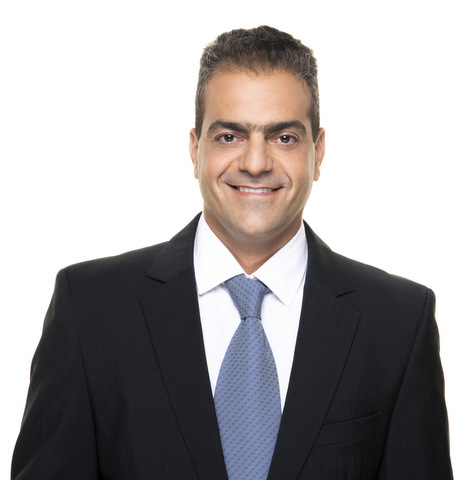 Get the very latest from Haifa
The Haifa newsletter keeps you updated on advanced plant nutrition information,
and provides the latest news & events you and your crops should know about.