You are here
Head of the Projects Department
Mr. Gutman is responsible for executing the Group's five-year plan. Strategic projects such as the construction of an Ammonia Production Plant, projects related to the Group's production capabilities, such as doubling of the production capacity of the Group's flagship product Potassium Nitrate and projects that related to compliance with environmental regulation.
Among his previous positions are also the Production Department Manager and the CEO of Haifa Chemicals North.
Mr. Gutman holds a Bachelor's degree (B.Sc) in Chemical Engineering from the Technion Institute, and a MBA from the University of Haifa.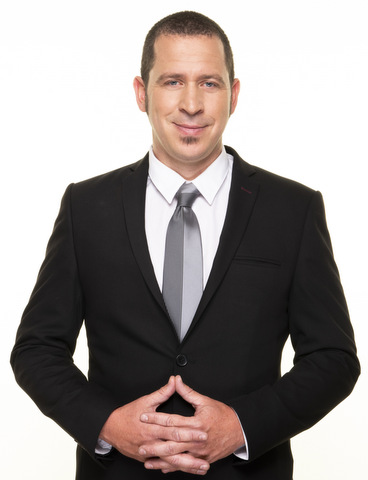 Get the very latest from Haifa
The Haifa newsletter keeps you updated on advanced plant nutrition information,
and provides the latest news & events you and your crops should know about.