You are here
Ms. Deborah Ifrah joined Tene Investment Funds in February 2014 bringing M&A, LBO, and IPO experience.
Before joining Tene, Deborah was a Managing Director for JPMorgan's Investment Banking Division in New York. Deborah joined J.P. Morgan in 1999 as an Analyst, and worked within the M&A, Industrials, Energy, and Cleantech groups over her 15-year career. Deborah's experience includes M&A, IPO, and LBO transactions such as Melrose PLC's acquisition of Elster Group SE for $2.3 billion (June 2012), United Technologies' acquisition of Goodrich Industries for $16.4 billion (September 2011), Toshiba's $2.3 billion acquisition of Landis + Gyr (May 2011), 3M's acquisition of Cogent for $950 million (August 2010), $242 million IPO of Elster Group (Sep 2009), $414 million Education Management IPO (Sep 2009), Private equity consortium's purchase of Home Depot Supply for $8.5 billion (Sep 2007), and Cendant's $25 billion corporate split-up.
Ms. Deborah Ifrah holds a B.S. from Yeshiva University.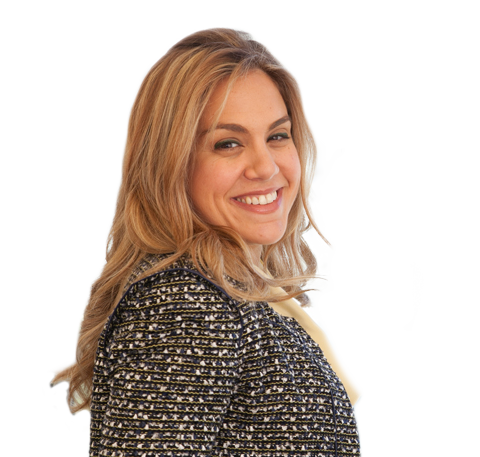 Get the very latest from Haifa
The Haifa newsletter keeps you updated on advanced plant nutrition information,
and provides the latest news & events you and your crops should know about.