You are here
Regulation, Environment & Sustainability VP
Mrs. Koltin is responsible for the Group's environmental regulation, supporting strategic projects and handling strategic infrastructure such as gas, electricity and water. She also represents the Group with government authorities and ministries, promotes processes and handles permits.
Prior to her joining Haifa Group, she held engineering positions including Project Management at "Galilee Engineering" Design Company and as a lecturer in the Chemical Engineering Faculty at Shenkar College.
In addition to her roles in the group, Mrs. Koltin is a member of the management of the Chemicals Association of the Manufacturers Association, a member of the Environmental Management Forum as well as a member of the Energy Committee of the Manufacturers Association.
Mrs. Koltin holds a Chemical Engineering degree from the Technion and a MBA from Ramat Gan College.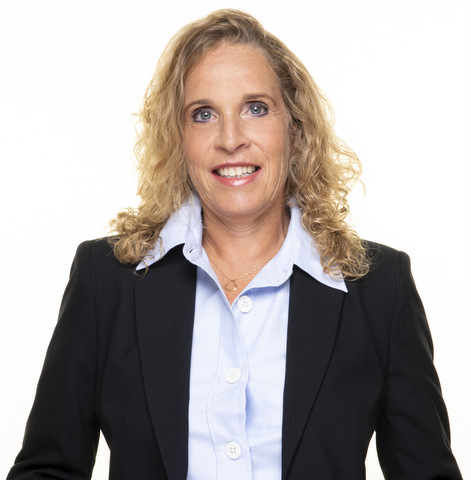 Get the very latest from Haifa
The Haifa newsletter keeps you updated on advanced plant nutrition information,
and provides the latest news & events you and your crops should know about.