You are here
Mrs. Sifado manages the Group's global human resources array, including organizational issues, compensation issues, working conditions, employee recruitment and management, employee well-being and training.
Mrs. Sifado began her work at the Group in 1997, and in her last position at the Group served as a payroll accountant. As part of this role she was responsible for all the management of the Group's salary systems and the building of special contracts for different sectors, including the management of the pension system and the management of the retirement system in the Group.
Mrs. Sifado holds a BA in Business Administration and specializes in human resources from the University of Haifa, and is an accountant and senior payroll accountant on behalf of the Institute of Certified Public Accountants.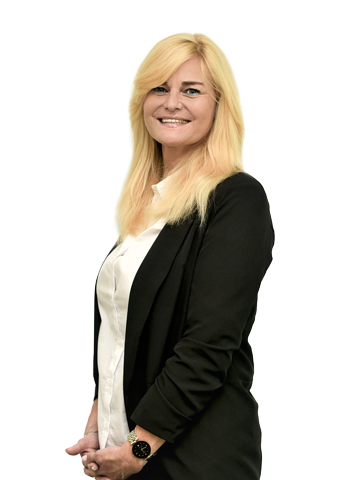 Get the very latest from Haifa
The Haifa newsletter keeps you updated on advanced plant nutrition information,
and provides the latest news & events you and your crops should know about.