You are here
Sasha has over two decades of experience in the business and non-profit sectors in Israel and the US.
She is a Social Psychologist and Organizational Consultant working with a range of executives and managers.
Sasha joined the Haifa board in 2021 and is Chairperson of Beit Issie Shapiro and has founded several non-profits.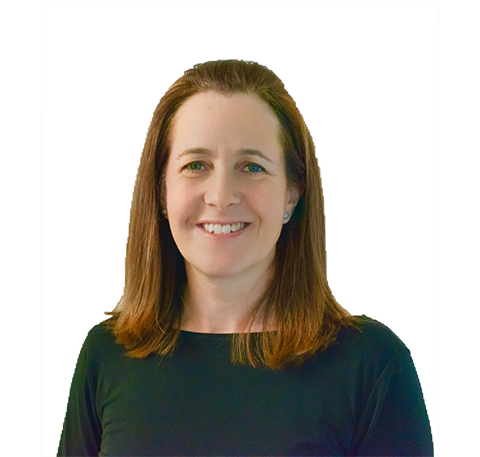 Get the very latest from Haifa
The Haifa newsletter keeps you updated on advanced plant nutrition information,
and provides the latest news & events you and your crops should know about.