You are here
Mrs. Eyal will be responsible for all production processes in Israel and around the world. She will also lead, with her team, the implementation of Haifa South 's expansion plan, the doubling and diversification of production capacity in the plant.
Mrs. Eyal began her work in Haifa Group in 1997, as a Process Engineer in a Phosphoric Acid facility. Later on, she served as the Facility Manager and was later promoted to be the Engineering, Projects and Laboratory Manager. After serving as the Production Manager of Haifa South for several years, Mrs. Eyal was appointed as the CEO of Haifa South, a position she has filled since 2013.
Sharon holds a BSc in Chemical Engineering from the Technion and MA in Management from Ben-Gurion University.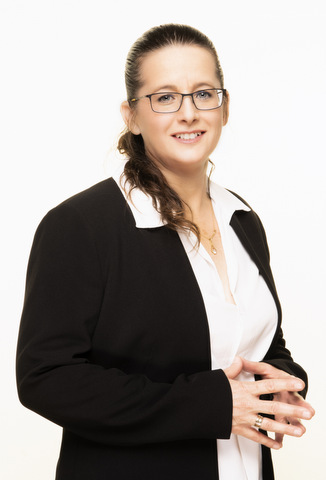 Get the very latest from Haifa
The Haifa newsletter keeps you updated on advanced plant nutrition information,
and provides the latest news & events you and your crops should know about.