You are here
Particle size
On 35 US mesh (>0.5mm)- 12% typ.
Through 170 US mesh (<0.125mm)- 7%typ.
Packaging
25kg woven and coated polypropylene bag, open mouth Sewn bottom Or Polyethylene heat sealed bag.
1000kg or 1200kg Net bags woven polypropylene with discharge spout and lifting loops.
Uses
Fertilizer for Nutrigation™ (Fertigation) and foliar nutrition.
Production of water soluble fertilizers.
Analyte
Unit
Typical
Specification
Min.
Max.
Total Nitrogen (as N)
%
13.5
13.1
-
Nitric Nitrogen (as N-NO3)
%
13.5
13.1
-
Water Soluble Potassium (as K2O)
%
46.2
46
-
Water Soluble Potassium (as K)
%
38.4
38.2
-
pH (10% solution)
9
6
11
Loss on Drying (Moisture)
%
0.1
-
0.2
Water lnsolubles
ppm
350
-
700
Bulk Density
g/ml
1.1
0.9
1.2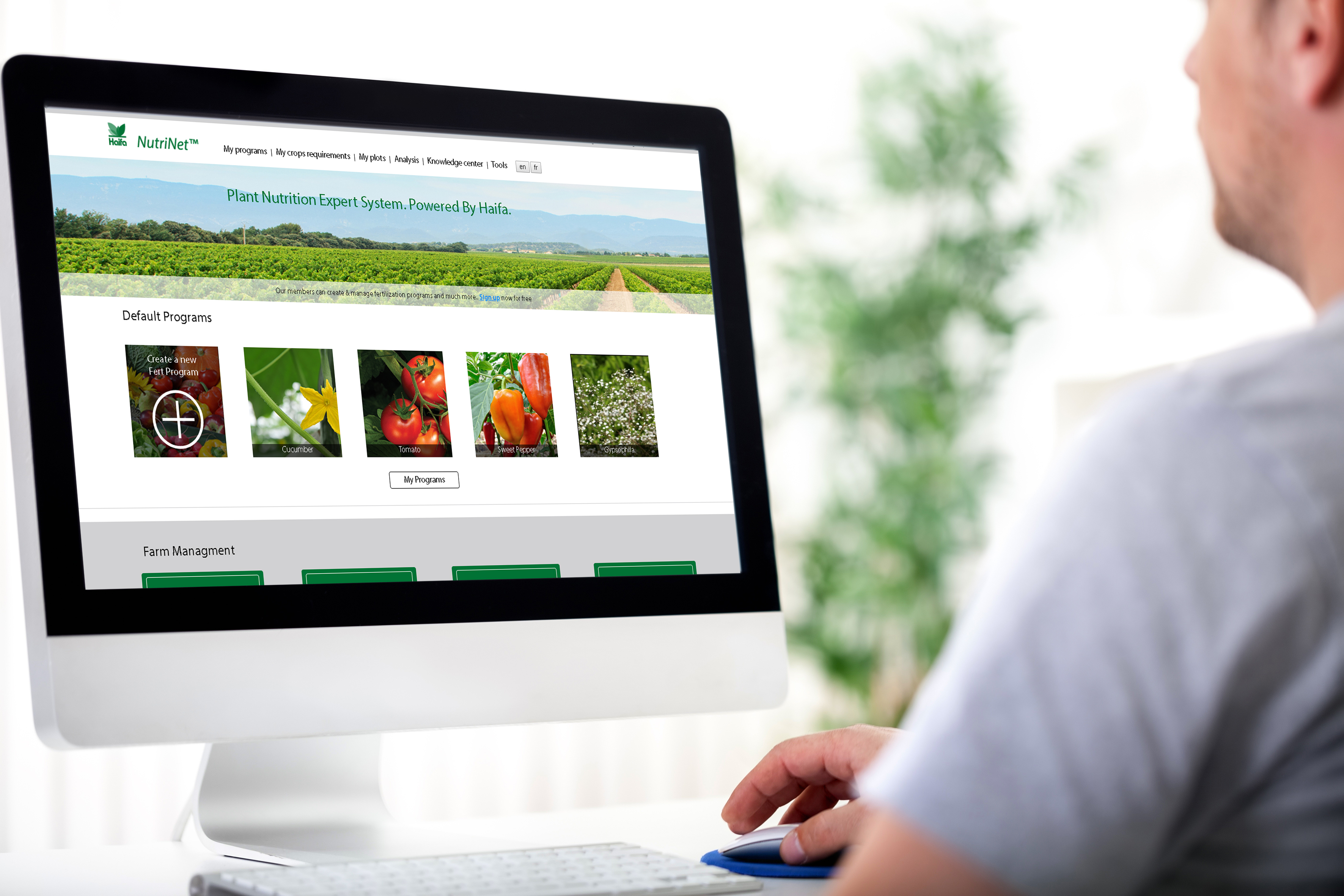 NutriNet™ is an online service for growers and agronomy experts, aiming to optimize fertilization programs.

Find the dealer near you
Contact us
Get the very latest from Haifa
The Haifa newsletter keeps you updated on advanced plant nutrition information,
and provides the latest news & events you and your crops should know about.