You are here
Haifa Group aid Shandong farmers after typhoon Rumbia attack
Press Release
Haifa Group aid Shandong farmers after typhoon Rumbia attack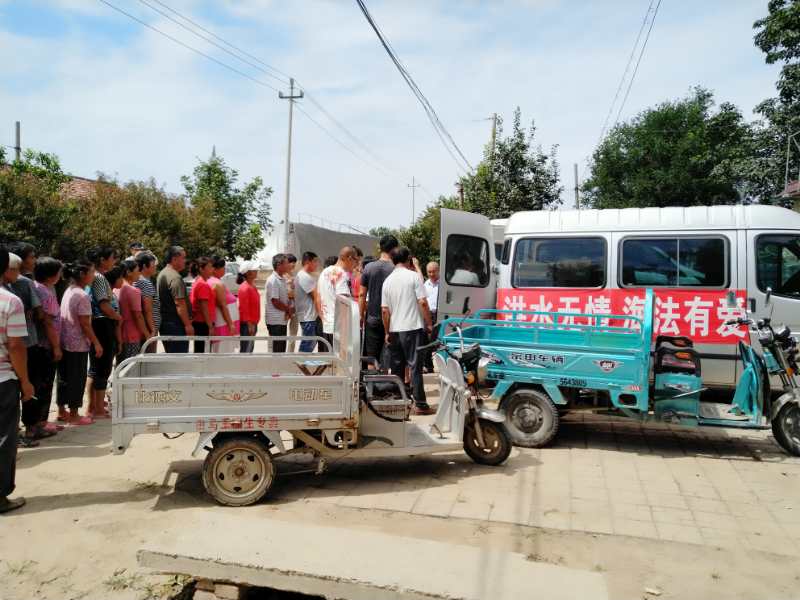 12 September 2018 – Haifa China, the Group's Chinese subsidiary, aid over 800 growers after the typhoon Rumbia hit Shandong province, China's biggest vegetable-producing area. Over 100,000 peoples were evacuated and more than 260,000 hectares of crops were devastated.
Haifa China together with Xue Minghui Ltd., Haifa's distributor in the region, decided to team up and aid farmers. Haifa China agronomists accompanied by Mr. Xue, owner of Xue Minghui Ltd., visited more than 800 farmers in the area and provided them boxes filled with first aid materials such as detergents, food & water.
Shirley Peng, Haifa China manager said: "we serve farmers in Shandong for over 20 years and felt it is a must to aid the farmers. We provided first aid packages in 10 different villages to over 800 growers that lost their greenhouses and their only source of income".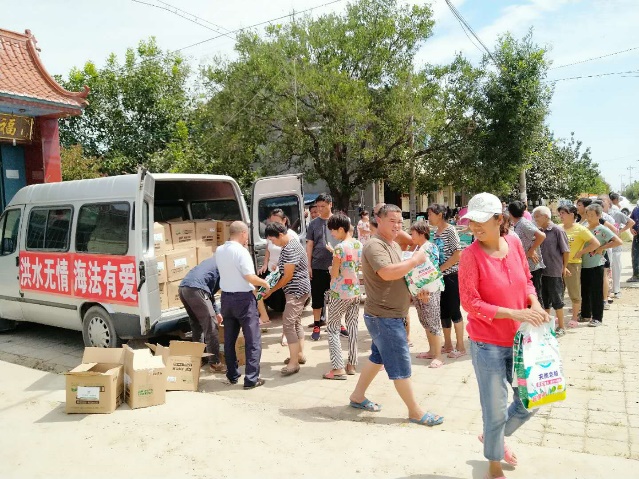 Ms. Peng added: "Flood is merciless, but humans are. Once disasters strike, free aids come from all sides. We hope the disaster leaves as soon as possible so that we can restore the beautiful home of vegetables under the actions of all sides"
Haifa's agronomists will keep supporting Shandong's farmers by providing knowledge and guidance during the crops recovery process.
Get the very latest from Haifa
The Haifa newsletter keeps you updated on advanced plant nutrition information,
and provides the latest news & events you and your crops should know about.