You are here
Haifa Group expands to Ecuador
Acquires control over HORTICOOP Andina
Today, March 15th The Haifa Group has signed with HORTICOOP BV a purchase agreement acquiring Horticoop Andina, a wholesaler specializing in marketing nutritional products for agriculture, located in Quito, Ecuador. Upon acquiring the brand, Haifa is expected to broaden its scope of activities in Ecuador and the surrounding Latin market and continue to establish its status as an international super-brand in advanced plant nutrition.
Horticoop Andina has been Haifa's distributor for the past 12 years and is considered one of the largest distributors in Ecuador, the third-largest flower exporter in the world, specializing mainly in roses.
Within the framework of this acquisition agreement, the current CEO, Martin Boekholt, will continue to manage the Company and become MD of Haifa Ecuador. Martin will join other Haifa Group subsidiaries in South America and become the 17th international subsidiary of Haifa.
Haifa Group CEO, Motti Levin:
"This is one more stage in Haifa Group's expansion process in Latin America and its subsequent establishment as one of the world's leading companies in advanced plant nutrition. Ecuador is a familiar and strategic market for the group, and we are looking forward to establishing ourselves there."
Haifa Group's VP of Marketing, and Business development, Natan Feldman:
"Throughout the years of our excellent collaboration with HORTICOOP Andina and HORTICOOP BV, we have noticed their uncompromising professionalism, the loyalty of their customers, and the excellent service they provide to their clientele. With such common values ​​and more, it was a welcome step to raise the Haifa's Banner over the company. We see great potential in the Ecuadorian market, and we are confident that with the tremendous knowledge Haifa brings with it, we can elevate the company to new heights."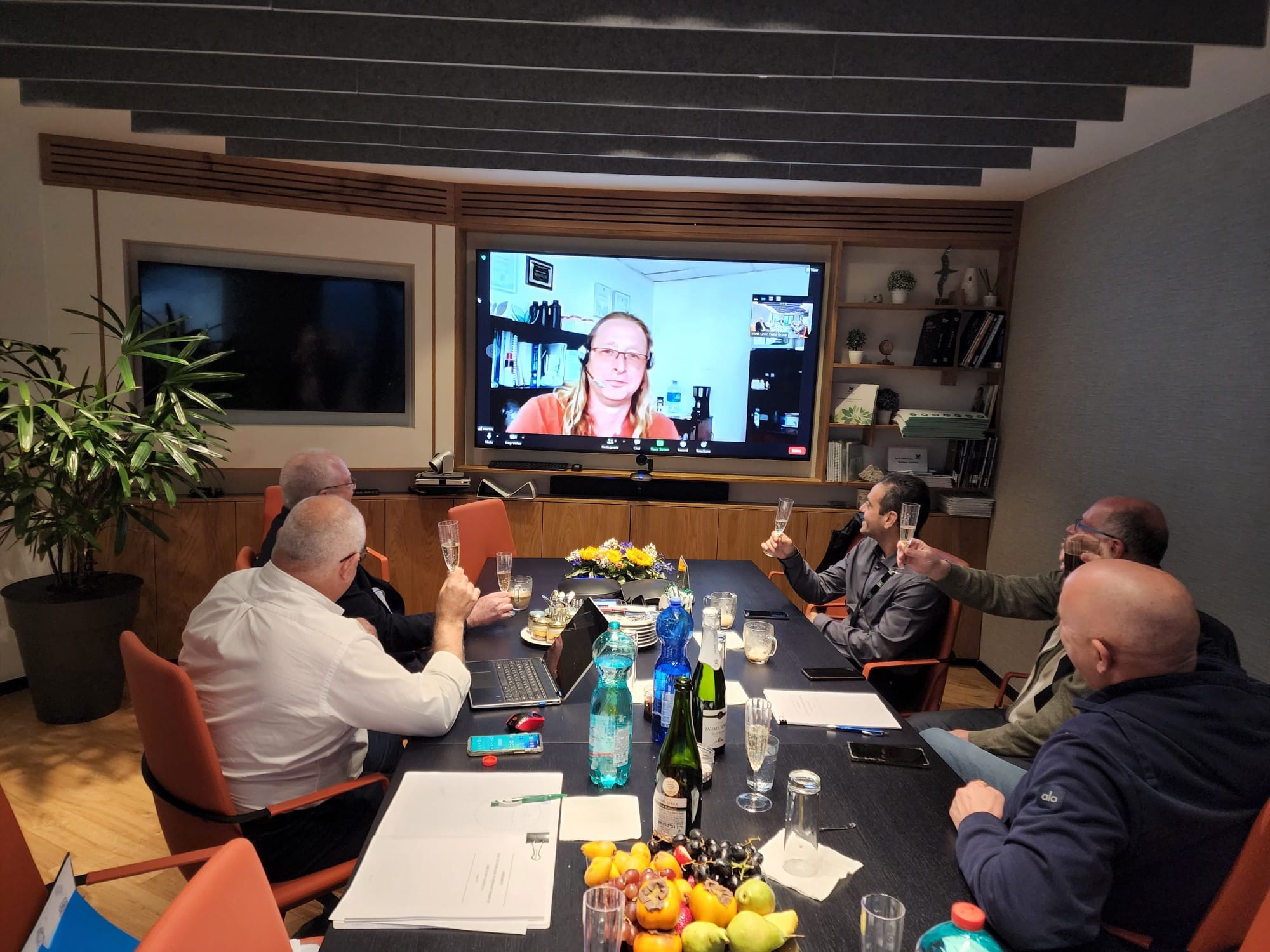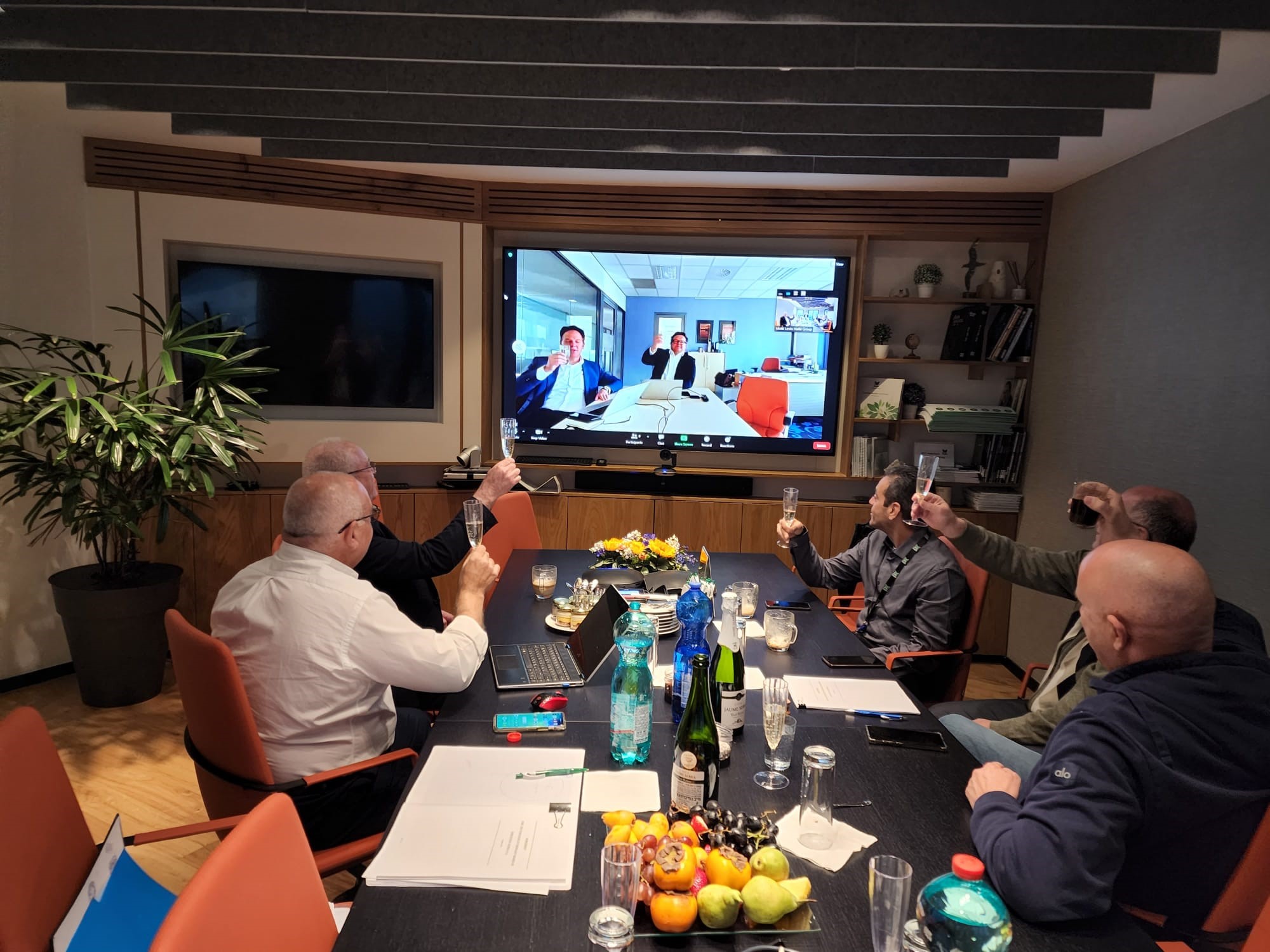 Horticroop CEO, Steven van Nieuwenhuijzen:
"The divestment of Andina fits in with Horticoop strategic transition process, which focuses on technical development and sustainable production within international greenhouse horticulture. As an investment cooperative, we strive to build up a targeted portfolio and we make choices that contribute to this. We believe that Andina will be able to continue to grow under the wings of Haifa, a specialized fertilizer producer, and are very pleased that we have been able to guarantee the continuity of the company as best as possible with the sale to a strong market party. Moreover, we would like to thank Martin Boekholt and his team for their enormous efforts in recent years and wish them every success in the future".
About Horticoop
Horticoop has been working as a Dutch cooperative for a healthy future for horticulture for almost 120 years. It does this together with the members and with its subsidiary companies in the field of light, climate, technology and substrate. Horticoop's companies, including Lumiforte, HortAmericas, Lensli, Horticoop Scandinavia, Horticoop Technical Services, Holimco and GEM are located in Europe and in the Americas. Horticoop has been entering the market as an investment party since December 2021. The cooperative has become a platform for investment, innovation and development from which all parties benefit: the members, the Horticoop companies and the sector.
About The Haifa Group, founded in 1966, is a world leader in 'precision agriculture,' which significantly reduces the extensive and uncontrolled use of fertilizers and water. The company sells a wide range of high-quality plant nutrients in more than 100 countries through 17 international subsidiaries at various locations. The 'Haifa' brand is a symbol of quality and pioneering in the global agricultural industry, and it incorporates nutrients, technological products for various industrial applications, and thermo-solar power plants. The group's research, development and production center is located in Israel, and it employs 5,000 people directly and indirectly.
Get the very latest from Haifa
The Haifa newsletter keeps you updated on advanced plant nutrition information,
and provides the latest news & events you and your crops should know about.