You are here
Haifa Group has won again a platinum rating in the Ma'ala Israeli ESG Index
We are thrilled to announce another extraordinary milestone. This is the second year in a row that Haifa Group has won the high platinum rating in the Ma'ala Israeli ESG (Environmental, Social, and Governance) index. This year Haifa also won 4 stars in the Diversity and Inclusion rating!

These achievements reflect the Group's commitment to sustainability, responsible practices and ethical governance.
This accomplishment reinforces our position as a trusted leader in the agriculture and plant nutrition sectors and as an international employer.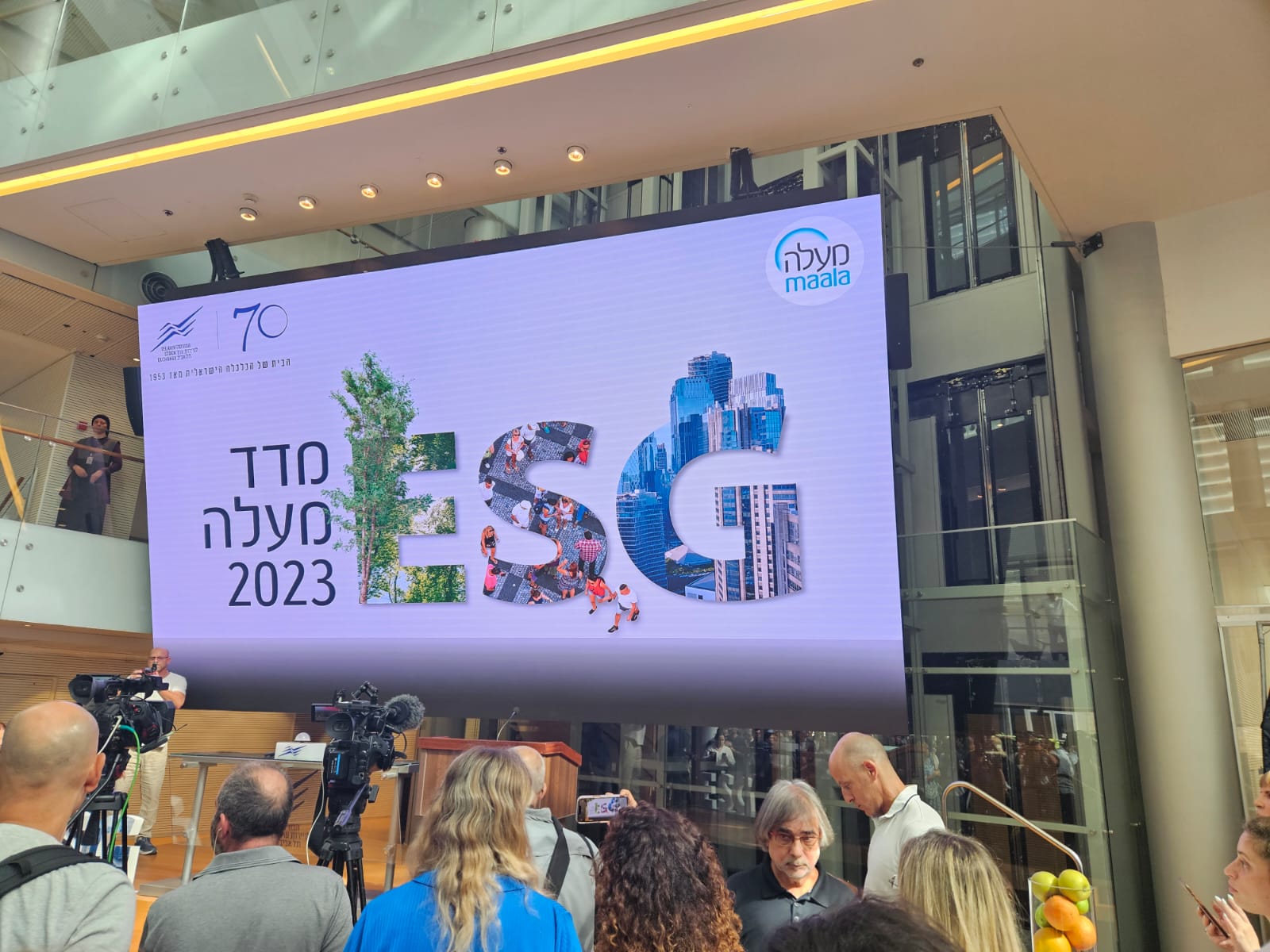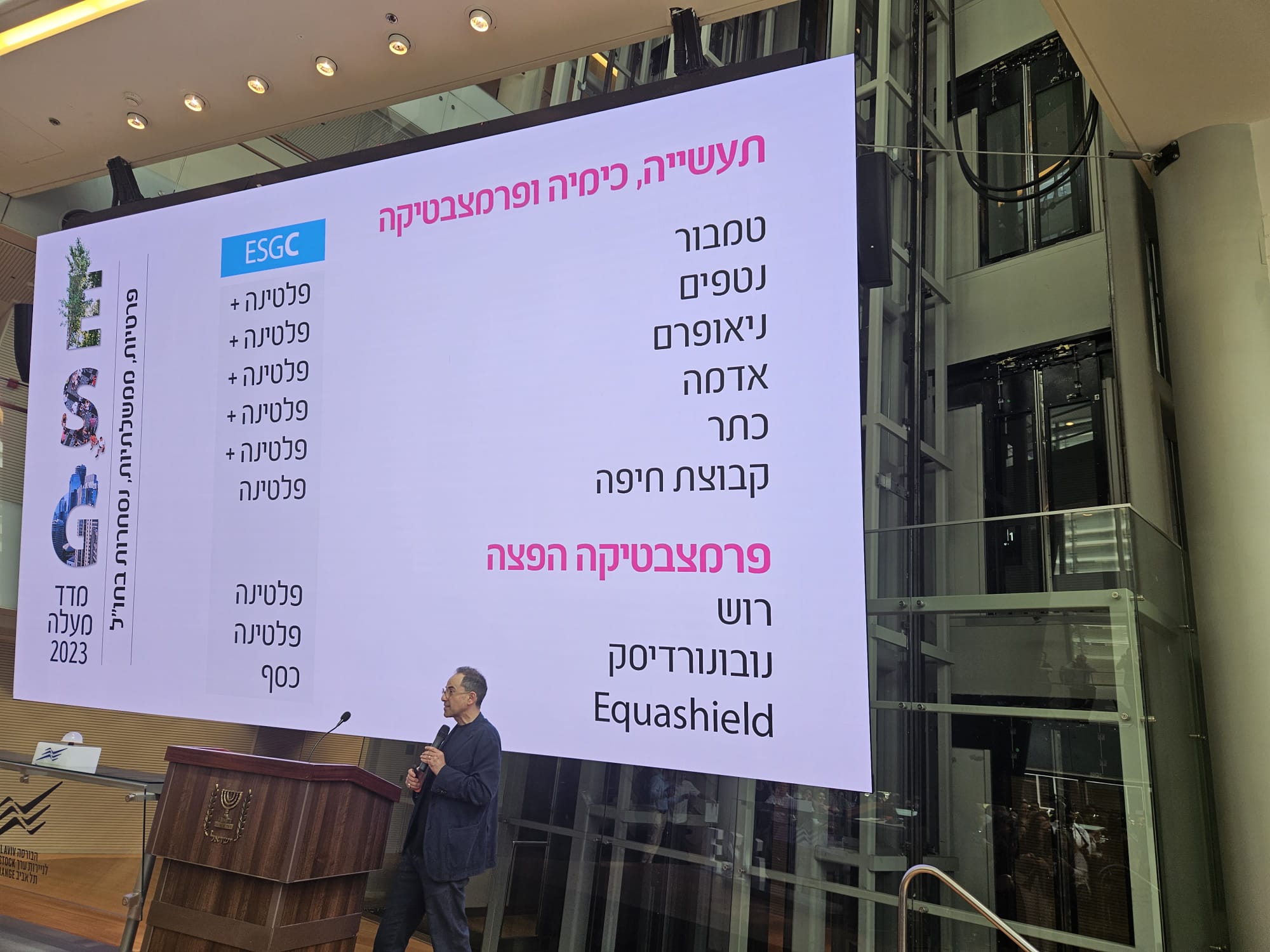 "Impact and COMASSion are two of Haifa's core values and strategic growth engines.
Ma'ala platinum rank, and the 4-star Diversity and Inclusion rating, express our responsibility to our people and society and for building a sustainable and responsible future", says Haifa Group's CEO Mr. Motti Levin. "We are committed to pushing boundaries further and to continuing to conduct our operations and business development within the framework of our corporate commitment, and incorporating even more sustainable practices into our operations and business", he adds.

About Ma'ala ESG:
Ma'ala Index, which was launched in 2003, is the leading and most comprehensive ESG Israeli index and is therefore a powerful tool for evaluating the implementation of corporate responsibility practices in organizations in three areas: society, environment and governance. Dozens of the leading and most influential Israeli companies are ranked within this framework. The rating is quantitative and qualitative and is based on about 200 criteria, spread over 12 topics.
Each of them was examined throughout the year - internally and externally.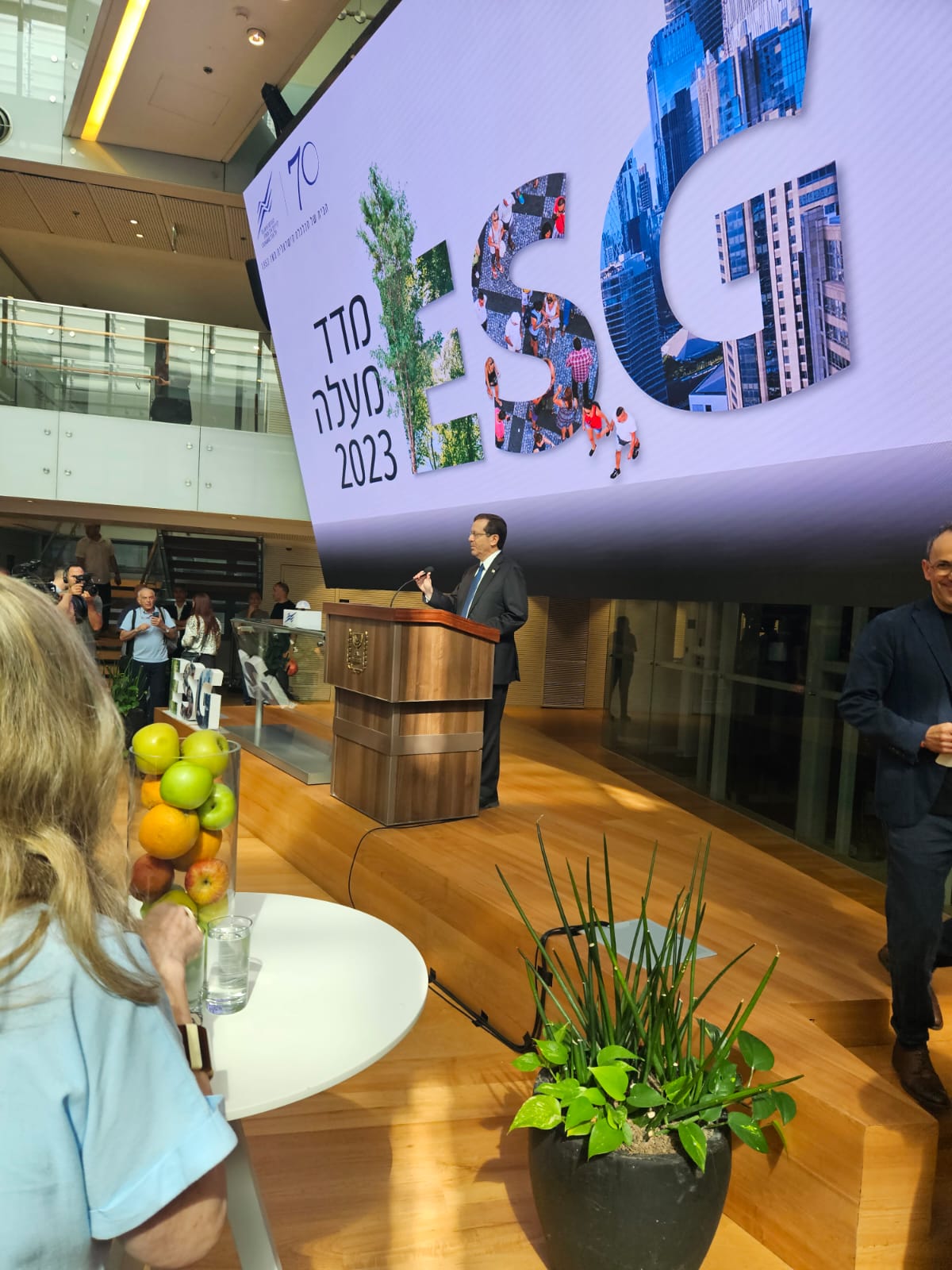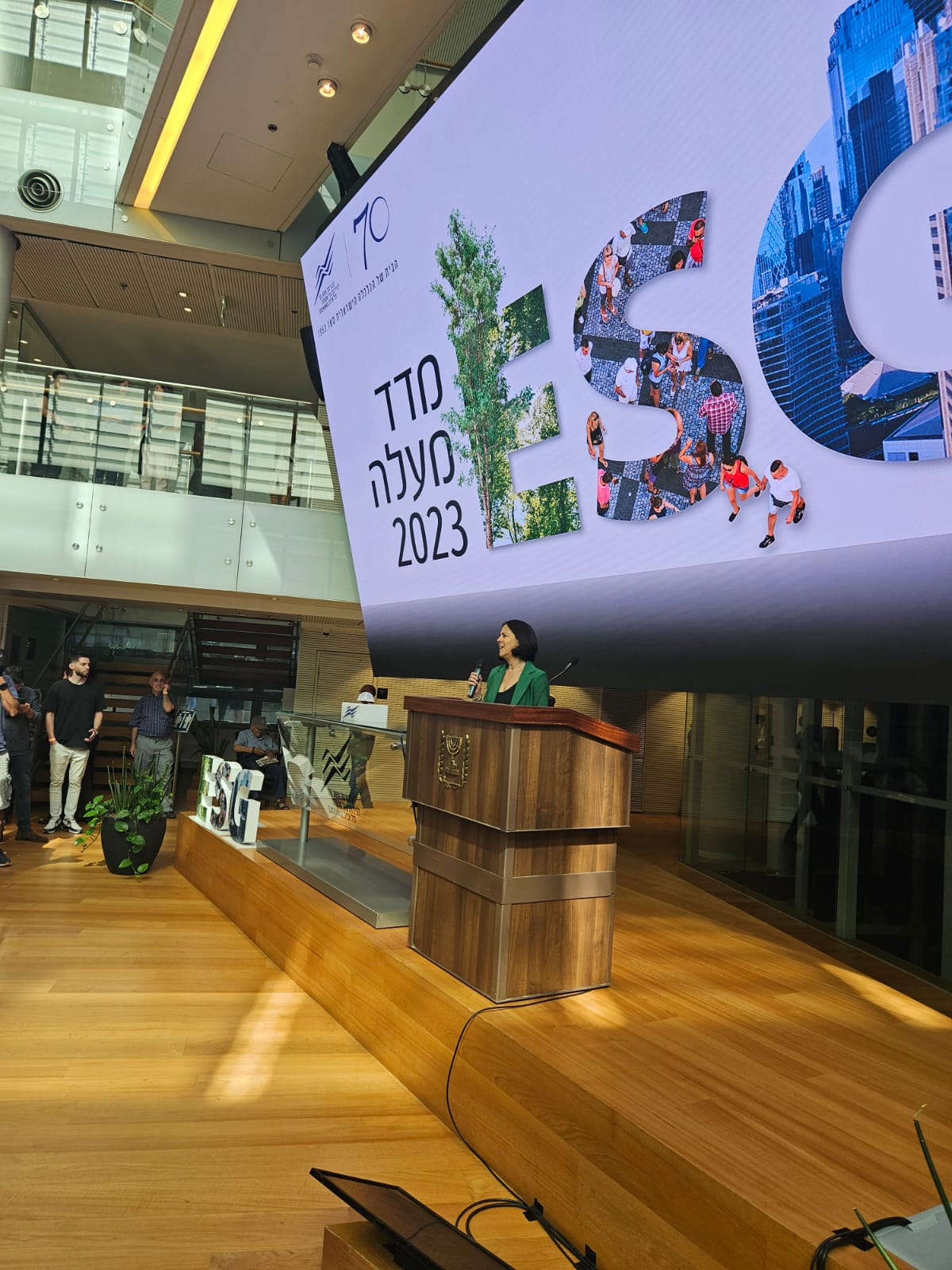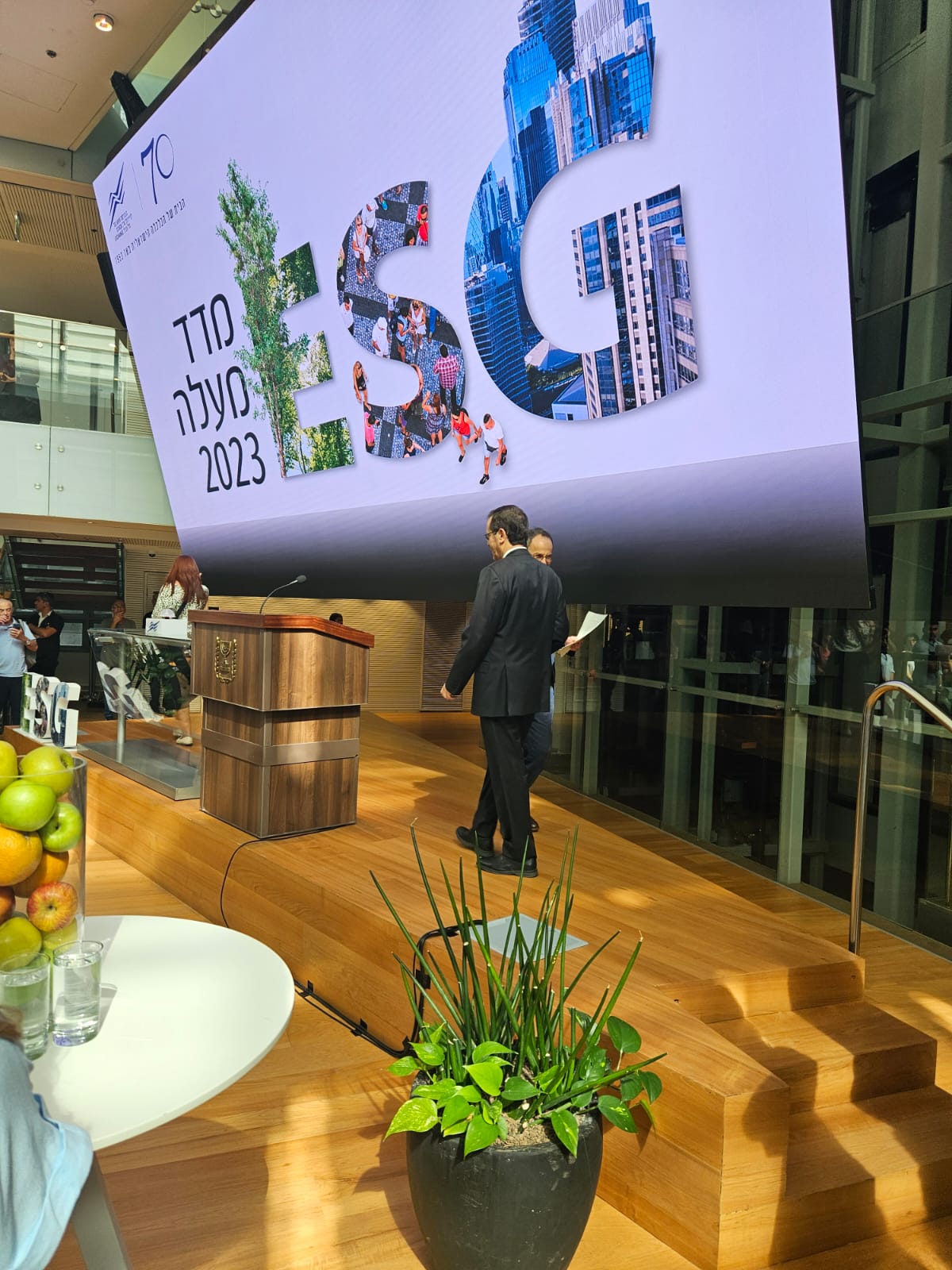 Get the very latest from Haifa
The Haifa newsletter keeps you updated on advanced plant nutrition information,
and provides the latest news & events you and your crops should know about.