You are here
Haifa Headquarters moved to a new location
Haifa's main office has a new home, better suiting the company's needs and image
On January 1st, 2011, Haifa Headquarters moved from Haifa Bay production site, where it was located since the establishment of the company, to a modern office building in Matam hi-tech zone.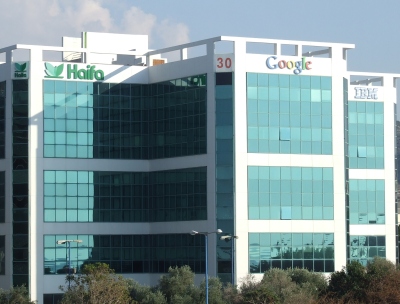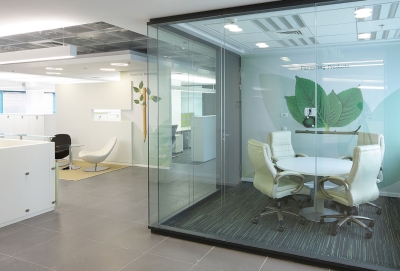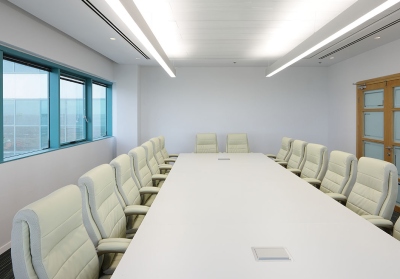 The new offices offer a working environment that suits better the image and the needs of a renewing, international corporation. We believe that from this new home we will be able to provide our customers worldwide with better services and support.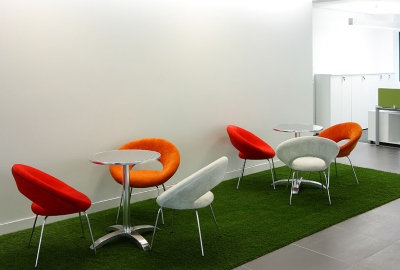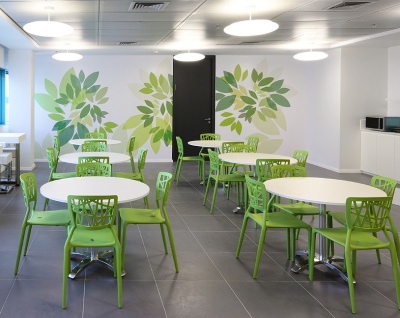 Get the very latest from Haifa
The Haifa newsletter keeps you updated on advanced plant nutrition information,
and provides the latest news & events you and your crops should know about.