You are here
Haifa NWE celebrates 25 year of partnership with TTD
Haifa North West Europe BVBA celebrated 25 years of partnership with TTD - Transterminal Dordrecht B.V.
TTD is a top quality terminal for blending and packaging Haifa's specialty fertilizer.The cooperation with TTD started back In 1994 when Haifa North West Europe BVBA were established and started to serve the Benelux market (Belgium, Netherlands and Luxembourg) . The two businesses grew together, and become more that a regular business relationship. TTD accompanied from the design of bags and pallets to blending, packing and the shipment of fertiliser. A highly skilled and flexible team.
It's been an amazing journey and we're looking forward for our excellent joint work together for many many years to come.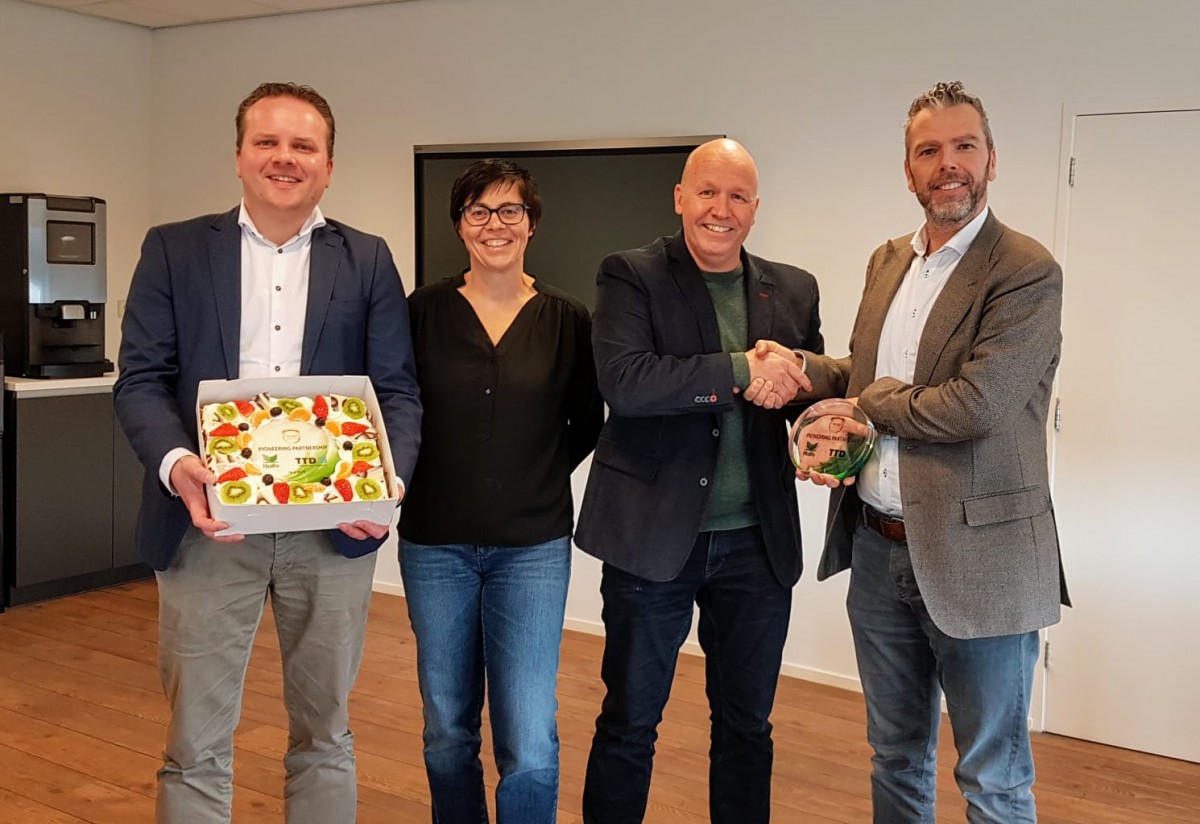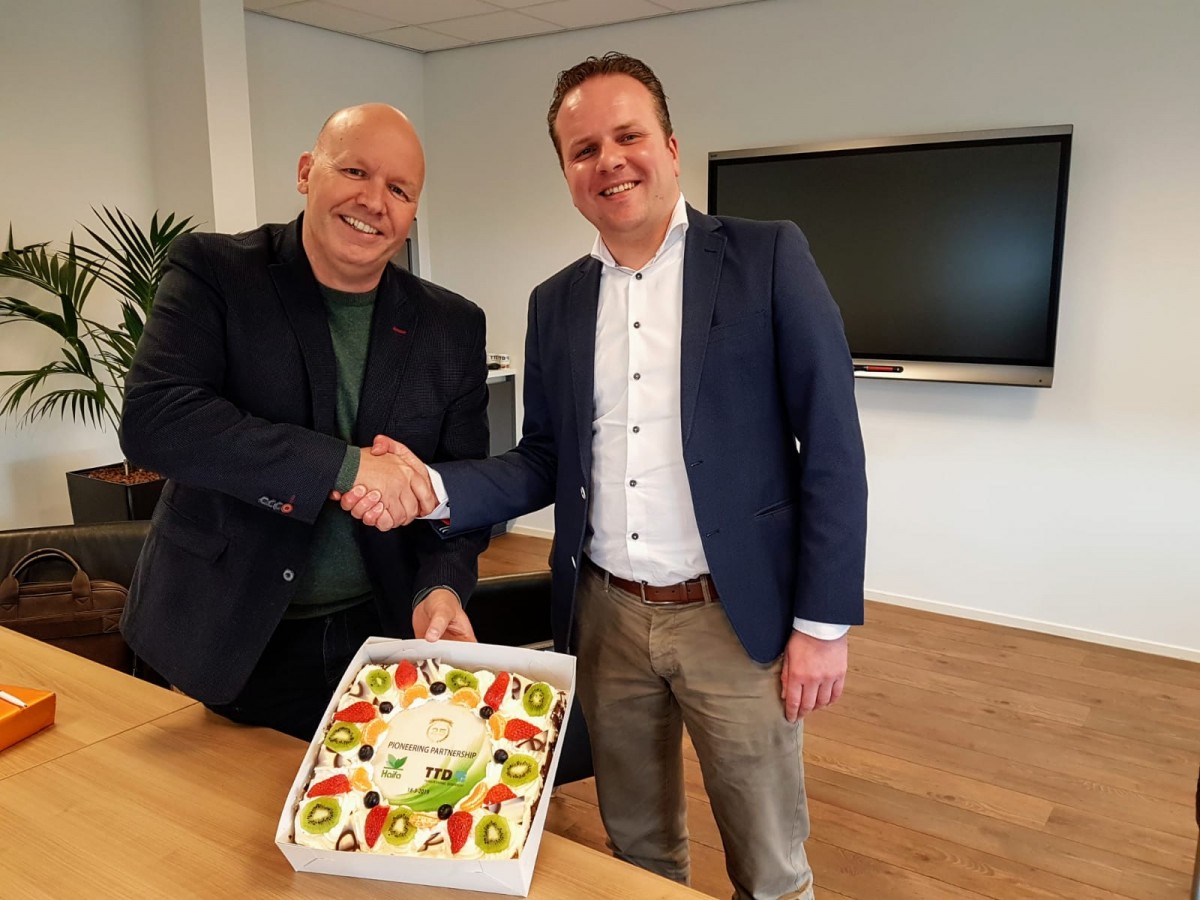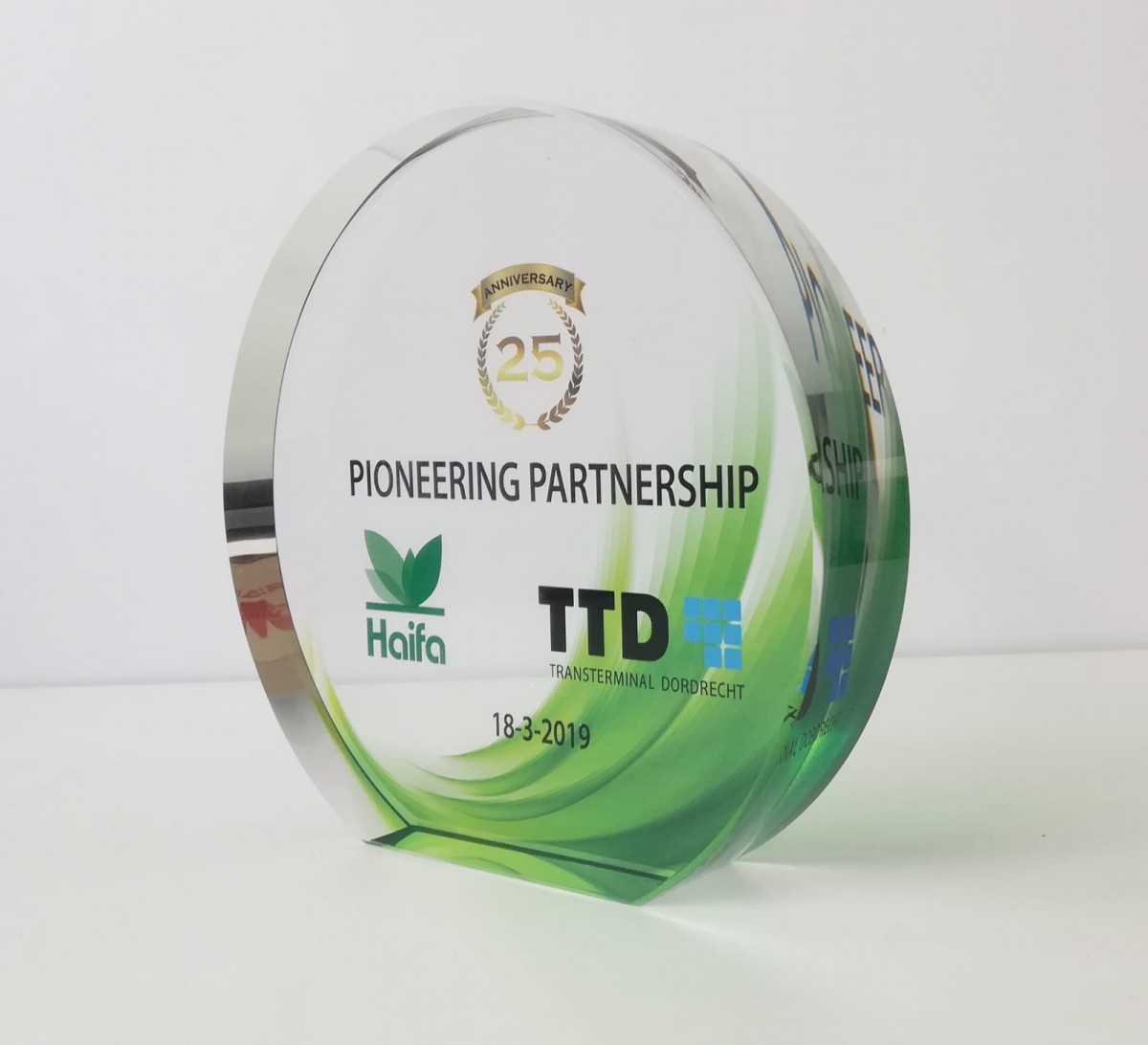 Get the very latest from Haifa
The Haifa newsletter keeps you updated on advanced plant nutrition information,
and provides the latest news & events you and your crops should know about.