You are here
Haifa won prize for Excellence in Supply Chain Management
Haifa Group is proud for having won the prize for Excellence in Supply Chain Management given by The Israeli Union of Supply Chain Management (ISCMA) which was given to our company at the union's 23rd Israeli Conference.
We are proud of our ability to supply our products and technologies to customers in over 100 countries worldwide.
We have always been guided by values such as Pioneering, Innovation & Impact and those are the parameters which have assisted us to gain this achievement, while dealing with complex challenges that will be accompanied by steps to minimize the environmental footprint in this field of activity.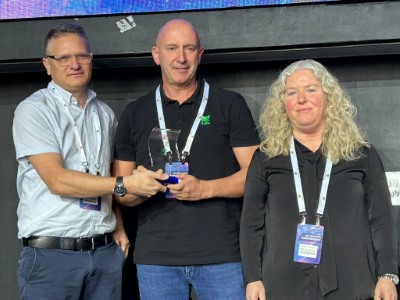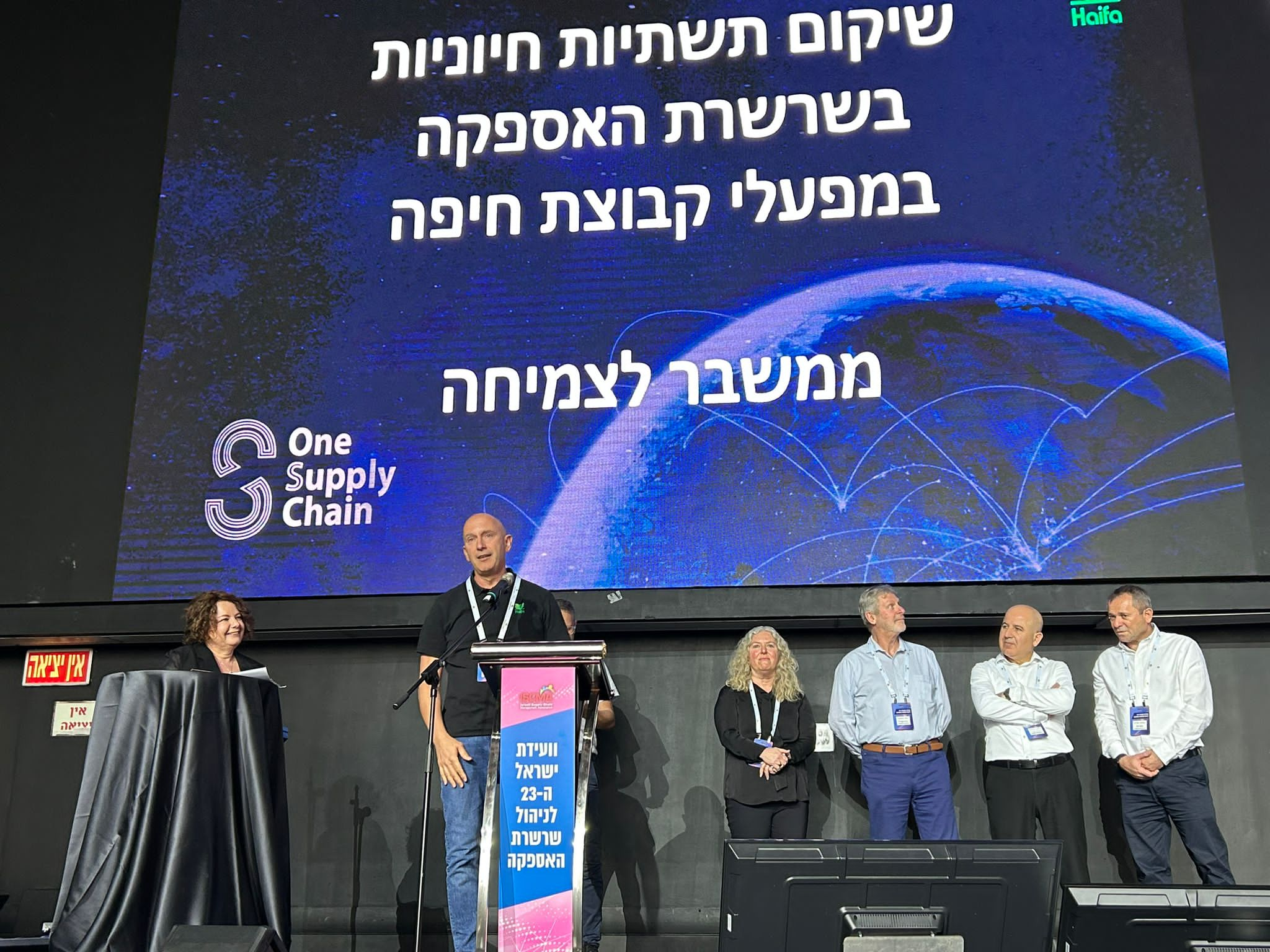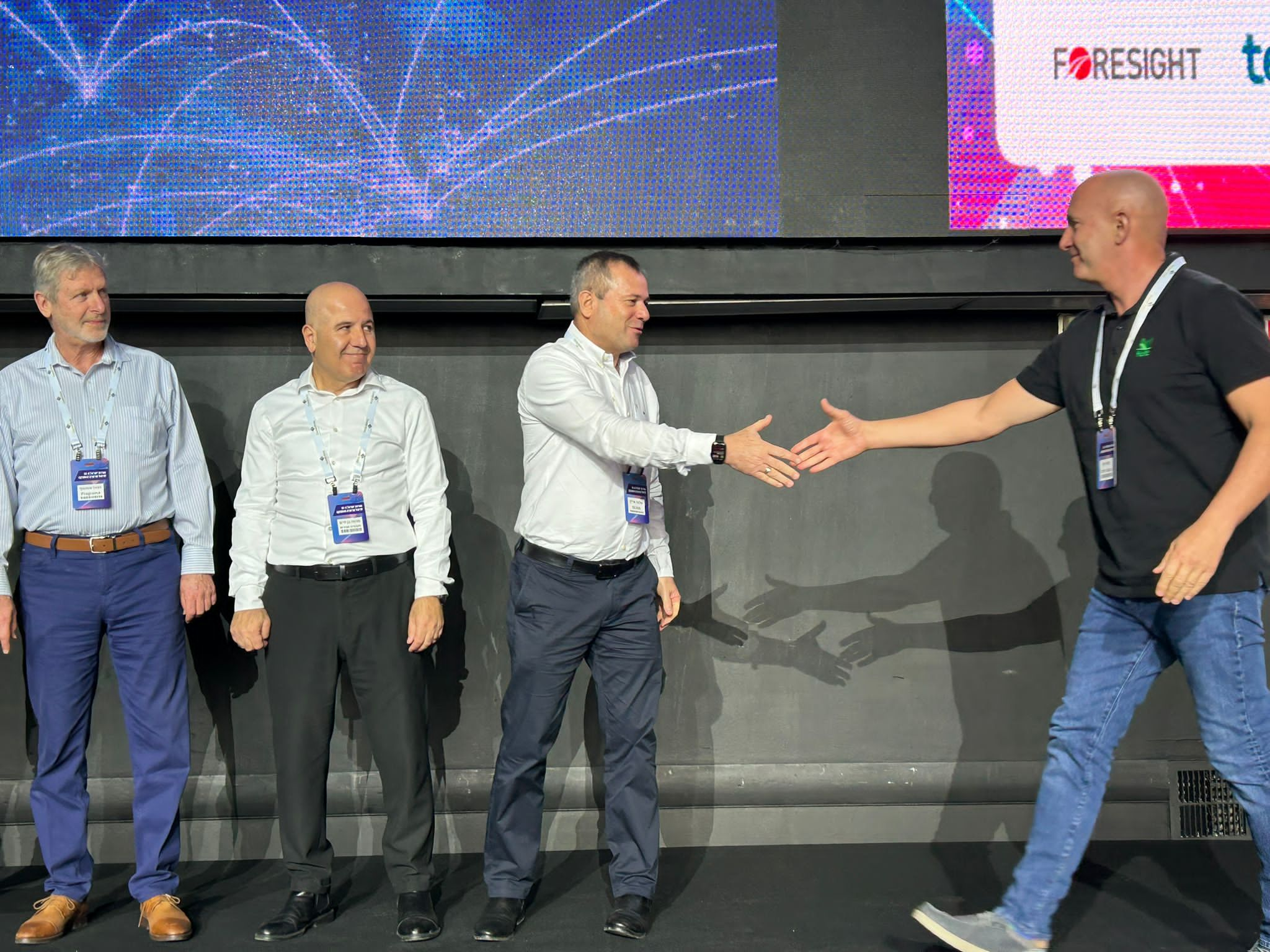 Get the very latest from Haifa
The Haifa newsletter keeps you updated on advanced plant nutrition information,
and provides the latest news & events you and your crops should know about.