La Exposición Arava – en donde Haifa mostró a sus expertos e innovaciones en agricultura
You are here
La Exposición Arava – en donde Haifa mostró a sus expertos e innovaciones en agricultura
La región de Arava (desierto), ubicada a 180 km entre el Mar Muerto y la ciudad de Eilat, a lo largo de la frontera con Jordania, es un área de suelo virgen, que jamás fue cultivada en el pasado. Actualmente esta zona es la responsable de aproximadamente el 60% de las exportaciones totales de Israel de verduras frescas y el 20% de las plantas ornamentales.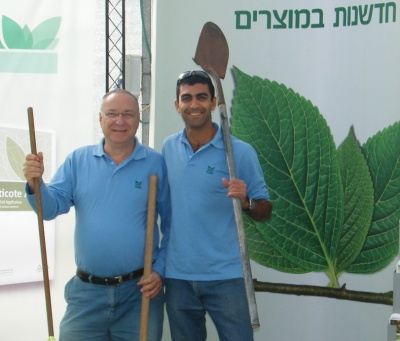 Los agricultores de la zona utilizan agricultura de alta tecnología, que combina el negocio con una gran conciencia y cuidado por el medioambiente. La Investigación y Desarrollo de tipo independiente y local dio como resultado la introducción de nuevas variedades de tomates, pimientos, melones, berenjenas y cultivos de hoja. Formas y colores nunca antes vistos se integran en conjunto con nuevos sabores, grupos de vitaminas y resistencia a las enfermedades y virus.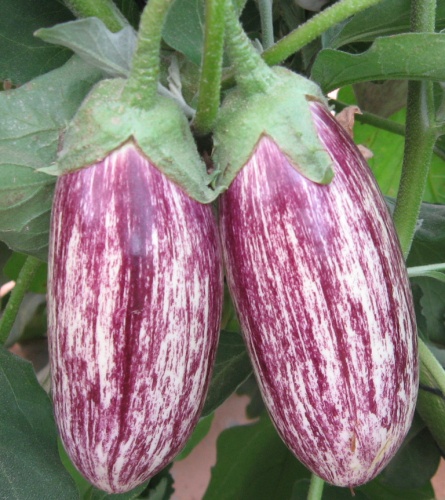 Mediante el suministro de fórmulas fertilizantes especialmente diseñadas de acuerdo a las necesidades de los agricultores, Haifa les ofrece importantes beneficios a la industria agrícola. En cooperación con la estación experimental local, Haifa ha comenzado a implementar un proceso, de dos años de duración, de ensayos en fertilización de pimientos. Las fórmulas de Poly-Feed basadas en la urea son probadas en este proceso, y a su vez son contrastadas con fórmulas basadas en el nitrato. El concepto CRF fue introducido aquí por primera vez. Los resultados del primer año de ensayos se conocerán en el mes de junio de 2011.
Get the very latest from Haifa
The Haifa newsletter keeps you updated on advanced plant nutrition information,
and provides the latest news & events you and your crops should know about.