You are here
PR: Haifa Opens a Subsidiary in Turkey
Haifa now offers advanced services, and plant nutrition solutions to the rapid growing Turkish agriculture industry.
Haifa Group announces the opening of Haifa Tarim, a new subsidiary in Antalya, Turkey. Haifa Tarim will serve the group's distributors in Turkey, and provide plant nutrition solutions to the local growers. The new subsidiary is led by Mr. Yasar Aydin, and supported by a team of agronomists and logistics experts.
Haifa Group has set up Haifa Tarim following a growing demand for Haifa's advanced plant nutrition solutions, together with a long term strategy of providing professional services in key markets. Located in Antalya, an important Turkish horticulture center, the new subsidiary will act as the fertilization expert hub for the region, and will take responsibility for all go-to-market activities in Turkey.
"The new subsidiary gives us a presence for collaborative development of plant nutrition solutions, dedicated to the important Turkish market. The advanced agriculture market is set to grow significantly in Turkey over the years to come, and I am looking forward to have our local team of experts leading the specialty fertilizer niche in the country." said Mr. Nadav Shachar, CEO Haifa Group. "This significant step reassures the confidence in our long-term global growth plans, aiming to support growers worldwide with extensive agronomic knowledge, and an outstanding range of fertilization solutions."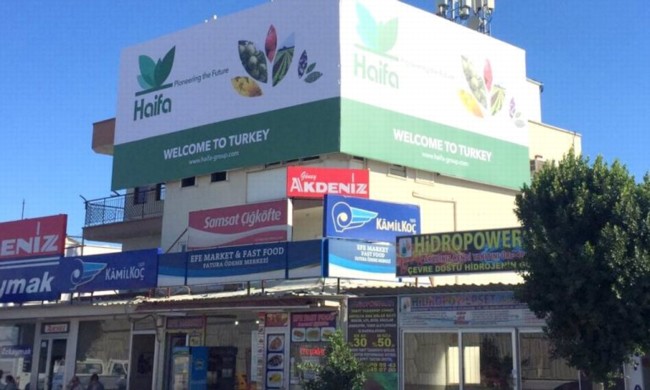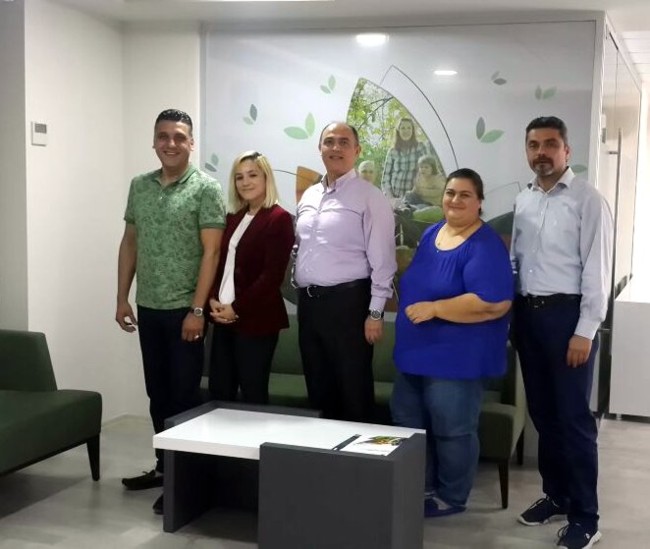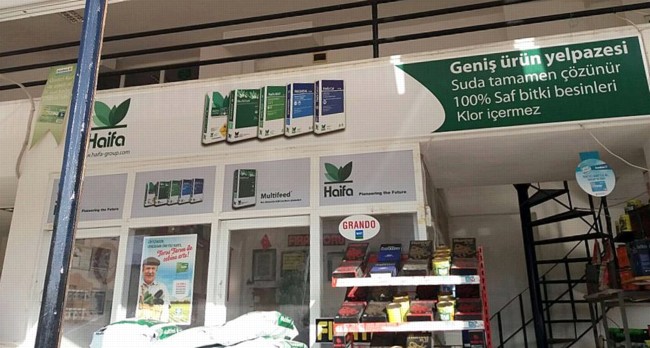 Get the very latest from Haifa
The Haifa newsletter keeps you updated on advanced plant nutrition information,
and provides the latest news & events you and your crops should know about.