You are here
PR:Haifa Group Expands its CRF Manufacturing Facility in France
Press Release
For immediate release
Haifa is adding 8,000 MTPA to its Controlled Release Fertilizer (CRF) production capacity.




A significant step in Haifa's multiyear global organic growth plan.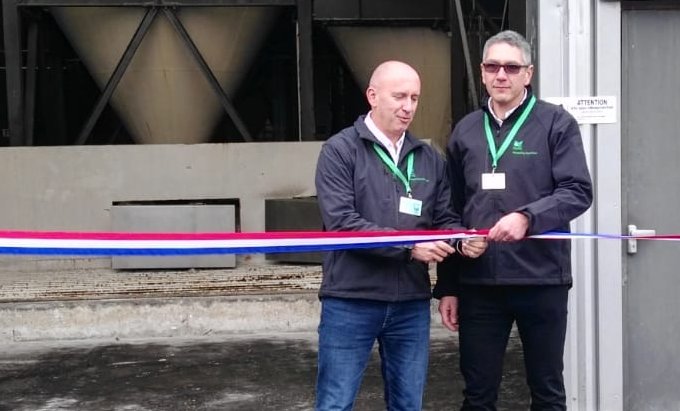 23 January, 2019 - Haifa Group announced, today, the expansion of its Controlled Release Fertilizer (CRF) production in Lunel Ville, south France. The total production capacity at the facility is upgraded to 24,000 MTPA of Haifa's Multicote™ CRF product range.
Based on Haifa's proprietary polymer coating technology, the CRF production facility meets the growing demand for Haifa Group's controlled release fertilizers. Located in France and being an RHP certified, the facility is efficiently serving the European market. With 40 different types of coated fertilizers in a range of release longevities, the facility is able to provide plant nutrition solutions to all kinds of crops growing at all types of cropping systems.
"We expanded our CRF production facility in France as part of our global strategy, aiming to meet a rapidly growing demand for Haifa's advanced Multicote™, CoteN™, and MultiGreen™ controlled release fertilizers", said Mr. Natan Feldman, Haifa Group's VP Marketing, Business Development, and Innovation. "By implementing new and advanced production technologies, we are now capable to coat virtually any Haifa fertilizer, and to offer an outstanding range of fertilization solutions to the growers. This significant step reassures the confidence in our long-term growth plans, aiming to expand the Group's plants worldwide, and increase our production capacity".
Mr. Nicolas Tinetti, GM Haifa France commented: "The CRF plant in France allows us to tighten our relationship with the entire European market. Our business partners will enjoy a reliable and fast supply of Haifa's top quality fertilizers, enhancing their offer to the farmers".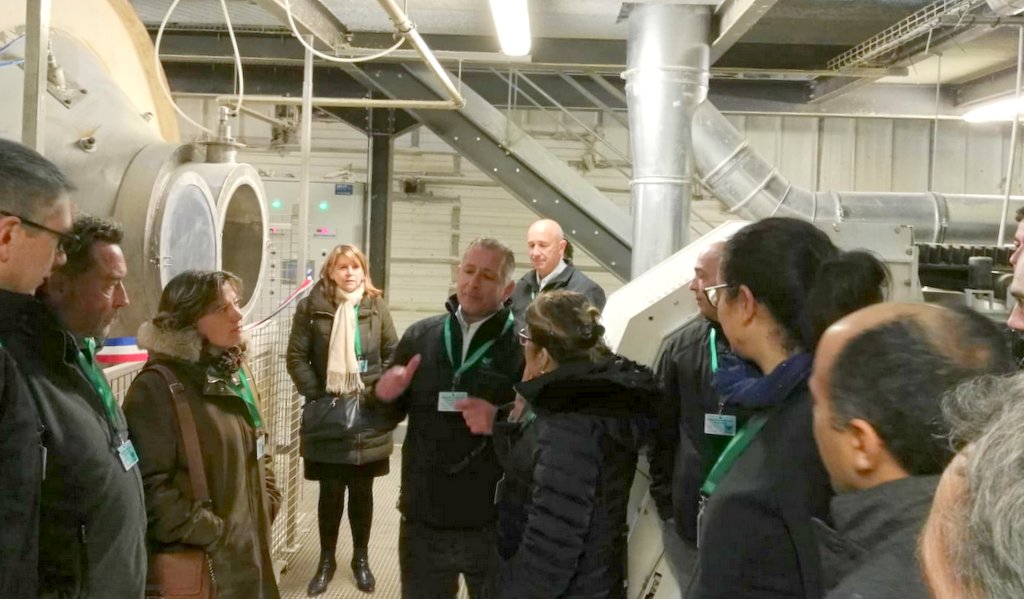 Get the very latest from Haifa
The Haifa newsletter keeps you updated on advanced plant nutrition information,
and provides the latest news & events you and your crops should know about.