Contact the dealer
Select the products that you're interested in

Search...
Close
Our Products
choose products from the list:
Serdika Offices 48 Sitnyakovo blvd, Bulgaria
,
About Us
Brenntag is the global market leader in chemical and ingredients distribution. The German based international company manages complex supply chains for both chemical manufacturers and consumers by simplifying market access to thousands of products and services. It combines a global network with outstanding local execution. Therefore, Brenntag is the industry's most effective and preferred channel to the market for partners – really living its philosophy: "ConnectingChemistry".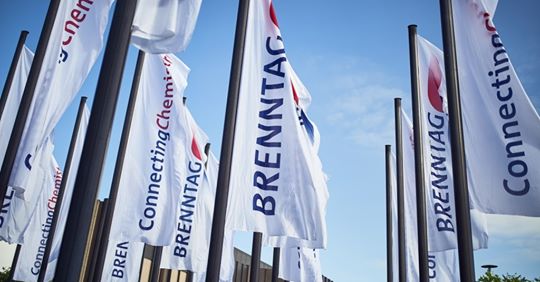 Branches