CAMN Cooperative Visits Haifa's Innovation Center
Gr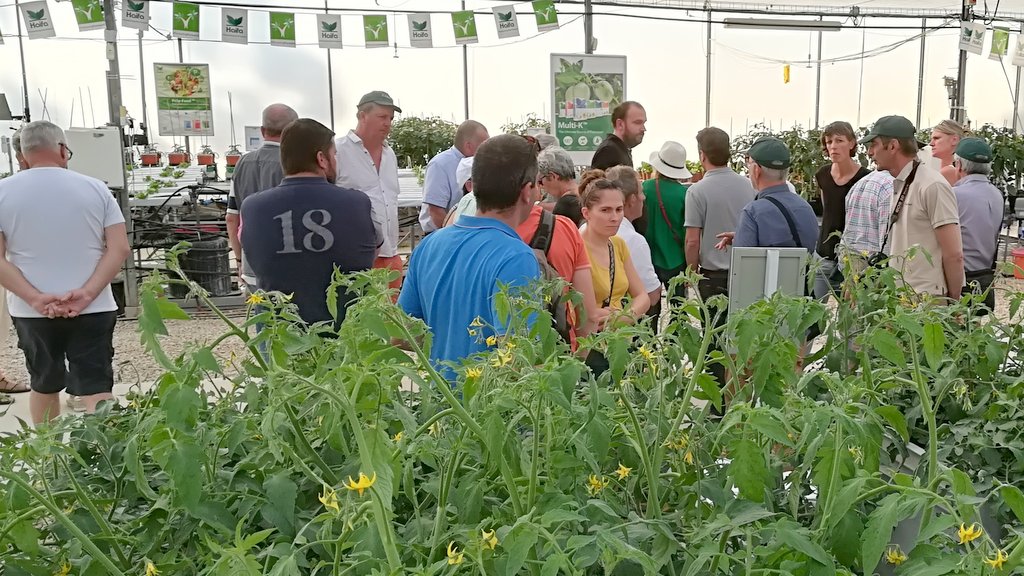 owers are using our plant nutrition solutions in over 100 countries. We are very proud of that fact. But when a group of growers are paying a visit to our R&D center we get truly excited.
Nearly 30 growers from Nantes area, North West France, visited Haifa Group's Innovation Center in Atlit, Israel. The growers, members of the CAMN cooperative, had the opportunity to enjoy a professional guided tour by our team of agronomy experts.
Mr. H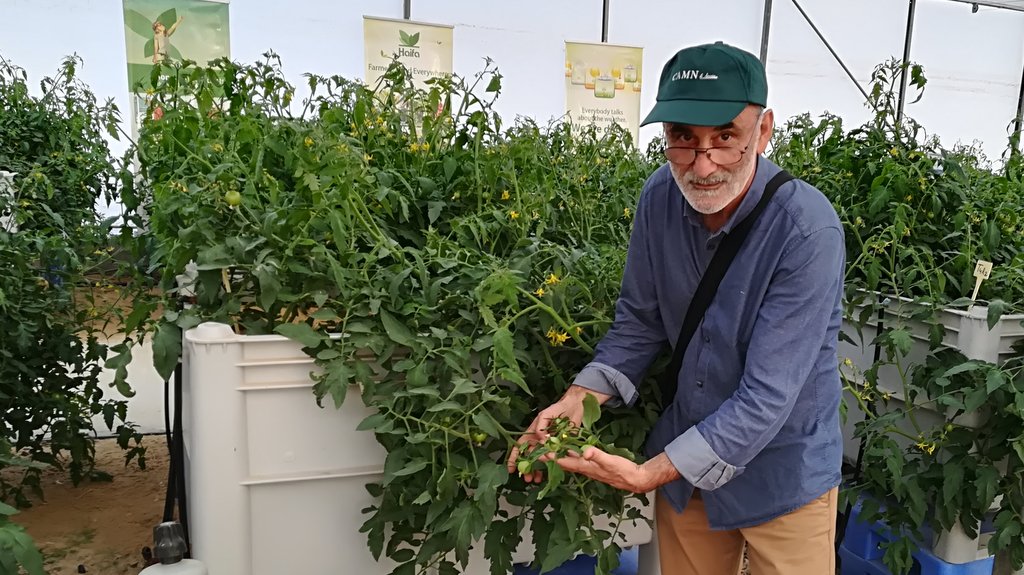 ervé VALETTE, general director of the CAMN cooperative said: "The growers in our group cultivate mainly apple orchards, vineyards, and vegetables. As I know and use the Haifa brand for over 25 years I am excited and impressed by this advanced R&D center in Israel".