Multicote Agri™ Hydro in South Africa
"It's very satisfying to take a problem we thought difficult and find a simple solution. The best solutions are always simple." Ivan Sutherland
A year ago, Louis-Gilles Janse van Rensburg, Founder of Fresh Life Produce, approached Haifa South Africa for some expert advice for his vertical growing system called the 'African Grower'.
African Grower has achieved worldwide recognition by winning various competitions:
Cultivate for Sustainable Agriculture 2020, Green Building Convention 2018, Cape Talk Small Business awards 2018 and even meeting proudly South African celebrities Trevor Noah and Charlize Theron in the process!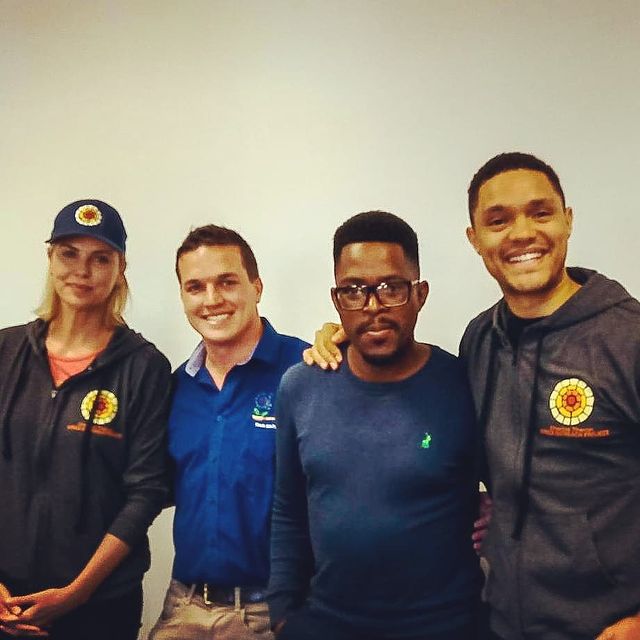 Charlise Theron & Trevor Noah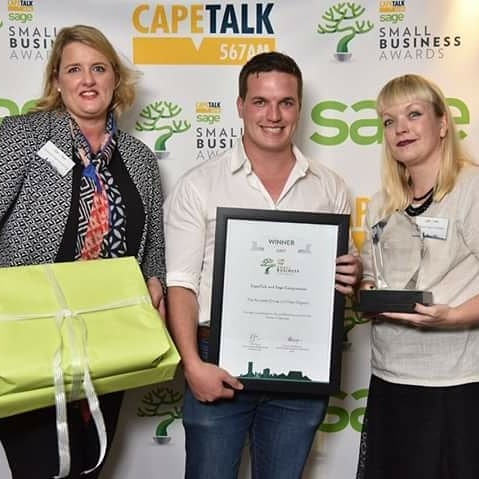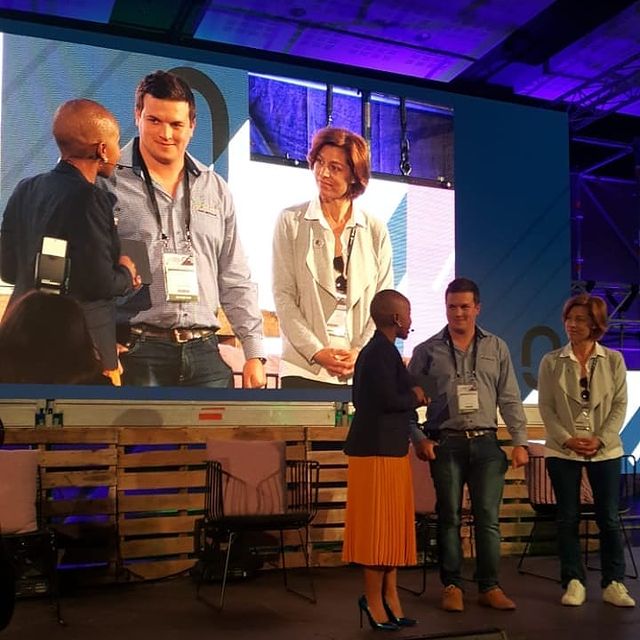 Cape Talk small Business award 2018 Green Building Convention 2018


The 'African Grower Garden' concept aims to provide a high density, vertical growing systems for urban households.
Hereby rural communities can become self-sustainable in providing nutritional and fresh vegetables and salad.
Fresh Life Produce has developed and refined their system over many months to become a well-proven, robust and successful concept with great future potential. However, optimal fertilizer management has always been a challenge and troublesome process. Conventional practices and products resulted in mistakes and wasteful fertilizer management.
Haifa Group South Africa developed Multicote Agri™ Hydro, a Controlled Release Fertiliser (CRF) solution specifically formulated for cocopeat based substrate in container grown crops that ensures the grower provides the right nutrient at the right time. The once off, initial application of Multicote offers a sustained nutrient release over the entire growing period. The unique CRF technology ensures that crops are ideally fertilized during each growth stage; from establishment, vegetative and fruiting stages all the way to harvest, without being dependent on nutrient enriched irrigation. With this approach, the dependability on technical skills are greatly reduced and results are excellent.