You are here
Noordgrens Landgoed farm, Limpopo Province, RSA
A trial was carried out to evaluate the efficiency of Multicote™ Agri (8) 24-6-13 ("Juvenile" formula) in non-bearing citrus groves. Trial trees: Star Ruby grapefruit on Rough Lemon rootstock. Conventional orchard was planted in 2004, bearing its first crop in 2009. The Multicote™ Agri orchard was established in 2010 and first harvest was taken in 2013 (2 years earlier than the conventional methods).

Both orchards were planted on sandy, nutrient-poor soils. The pictures below depict that Multicote™ Agri significantly enhanced establishment and initial growth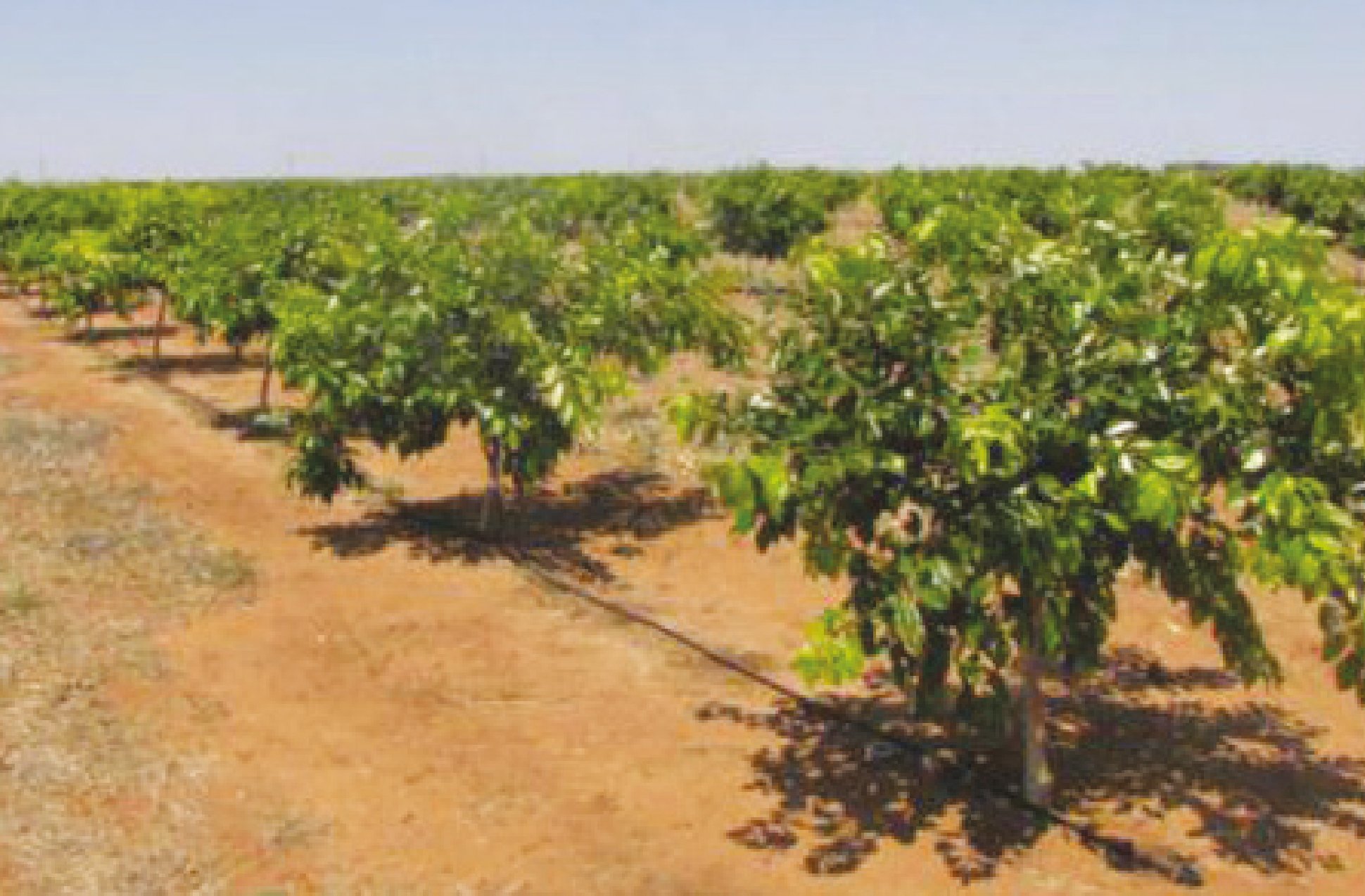 Conventional, 18 months after planting
Fertilizer applied monthly

8 applications since planting

1st Harvest: Year 5 after planting 21.7 tons per ha

1nd harvest: year 6 after planting 41.5 tons per ha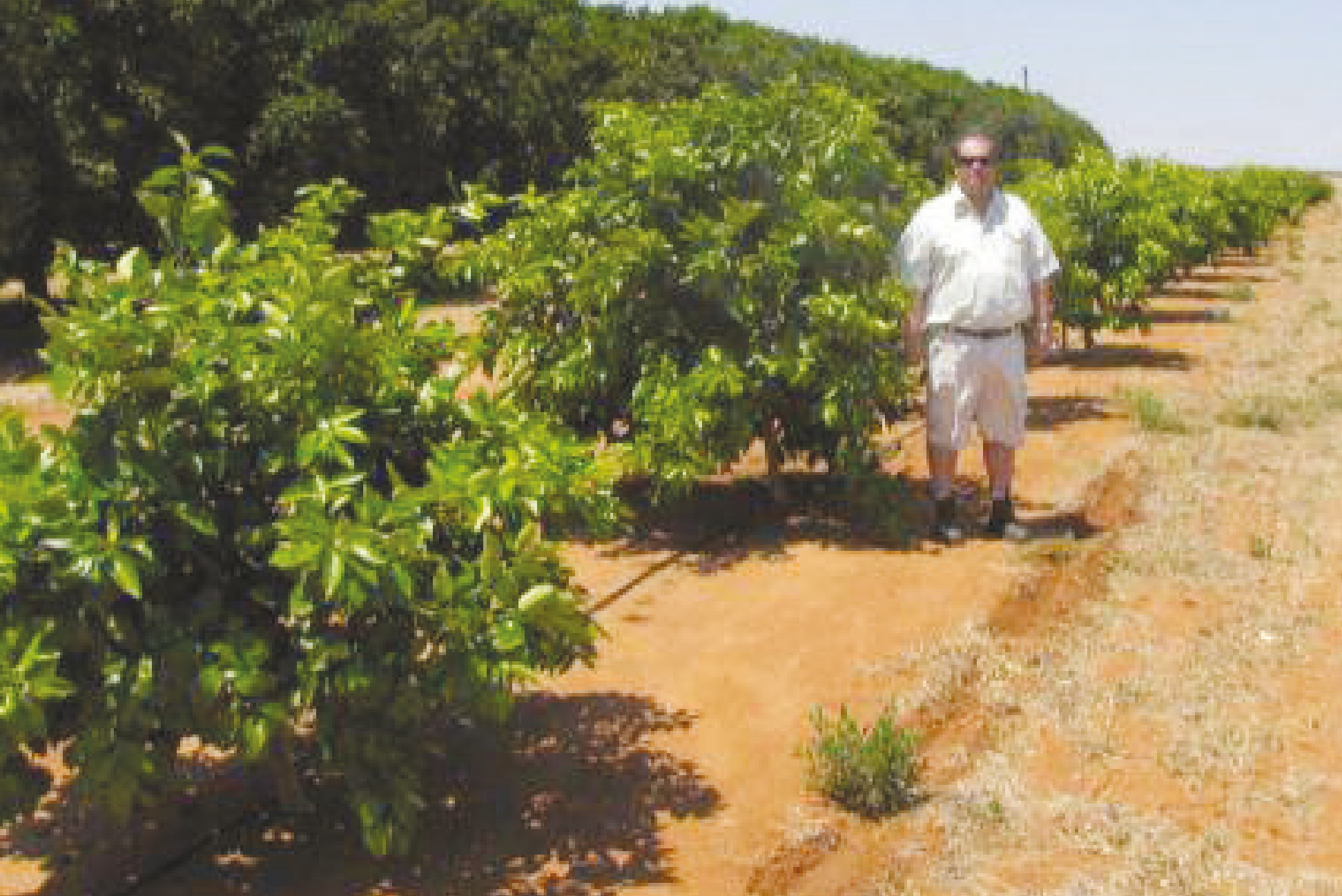 Multicote™ Agri, 18 months after planting​
Single fertilizer application, 6 months after planting

1st Harvest: year 3 after planting 26 tons per ha

2nd harvest: year 4 after planting 42 tons per ha
The data is courtesy of Francois Dillman owner of the farm Noordgrens Landgoed in Limpopo Province and Arthur Lilford of Terason.
Get the very latest from Haifa
The Haifa newsletter keeps you updated on advanced plant nutrition information,
and provides the latest news & events you and your crops should know about.