You are here
Potato field with Haifa Turbo-K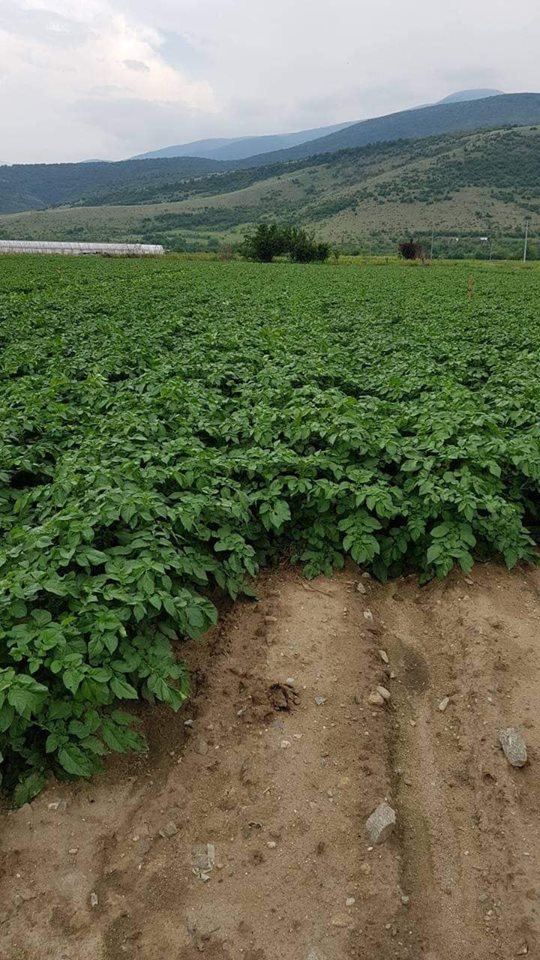 Potato field in Vetren Dol, Bulgaria, amazing results by using Haifa Turbo-K 14: 14: 17 + ME.
Planting took place on 20.03.2018 and the harvest on 10.07.2018. The yield is 7000 kg / ha, with a consumption rate of 100 kg / ha.
Photos taken by: Континвест Агро.
For more info on Turbo-K visit: https://bit.ly/2wkZC5e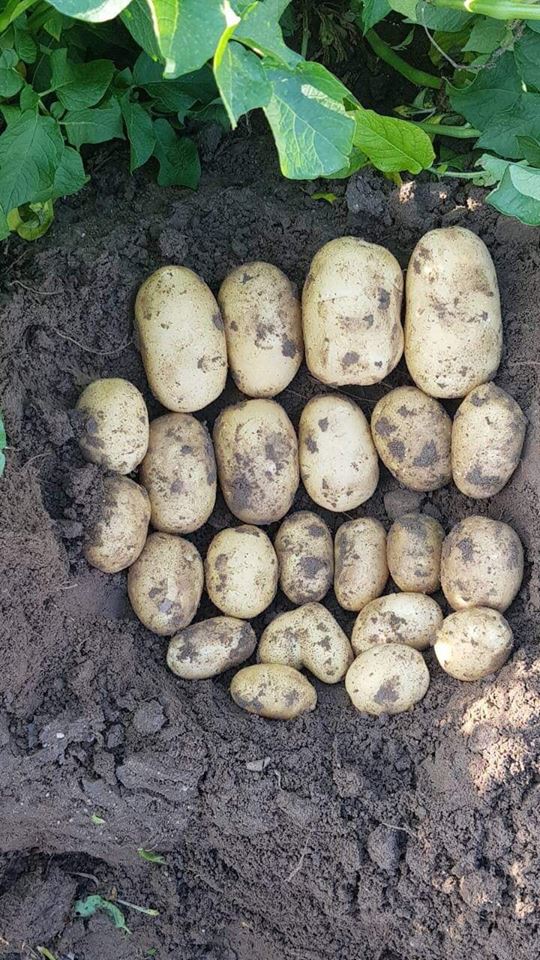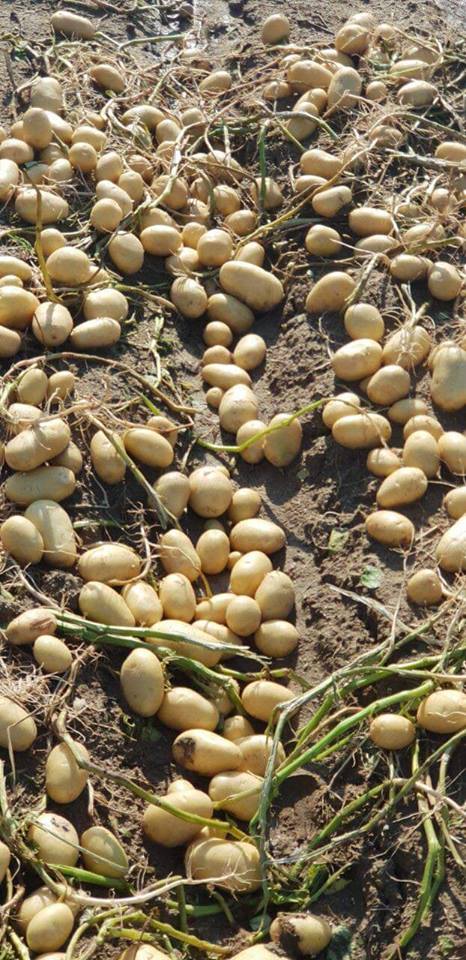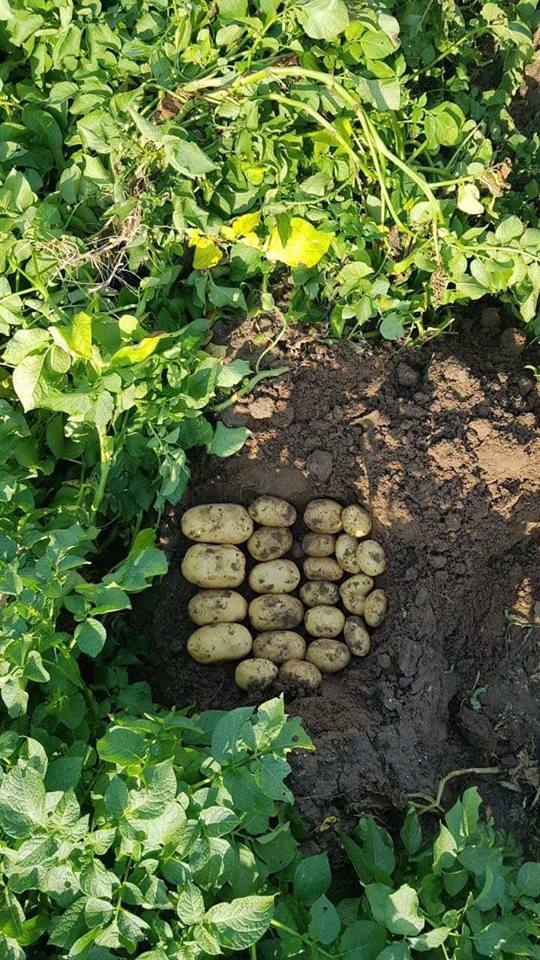 Related articles:
Get the very latest from Haifa
The Haifa newsletter keeps you updated on advanced plant nutrition information,
and provides the latest news & events you and your crops should know about.