You are here
"An excellent yield quality with Haifa's Greenhouse Grade products"
Owned by three partners, the Los Mogotes farm is known by its quality tomatoes and chili peppers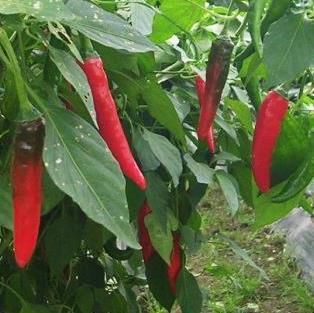 Span on 40 hectares, the farm is located in Tanhuato, Michoacán state, Mexico.
In their net-houses and macro-tunnels, the Los Mogotes growers provide nutrients to their crops through advanced drip irrigation systems.
Mr. Pedro Vázquez Quevedo, one of Los Mogotes's owners, says: "We are using Haifa's GG Products for many years.
With Haifa we can get security in our crops, getting yield with excellent quality, as we know the nutrients content in the products guaranteed by analysis".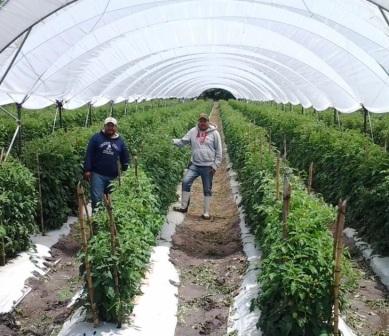 A co-owner of the farm, Mr. Iván Vázquez López added: "Another thing we like in Haifa products is the solubility. It is fast and without insoluble matter. We usually buy all the fertilizers in advance for all crops' cycle, and store them in our warehouses. We noticed that Haifa products don´t uptake moisture from the environment, a problem we had a
Get the very latest from Haifa
The Haifa newsletter keeps you updated on advanced plant nutrition information,
and provides the latest news & events you and your crops should know about.