MATC - MASHAV 's visit at the Haifa group R&D and Innovation center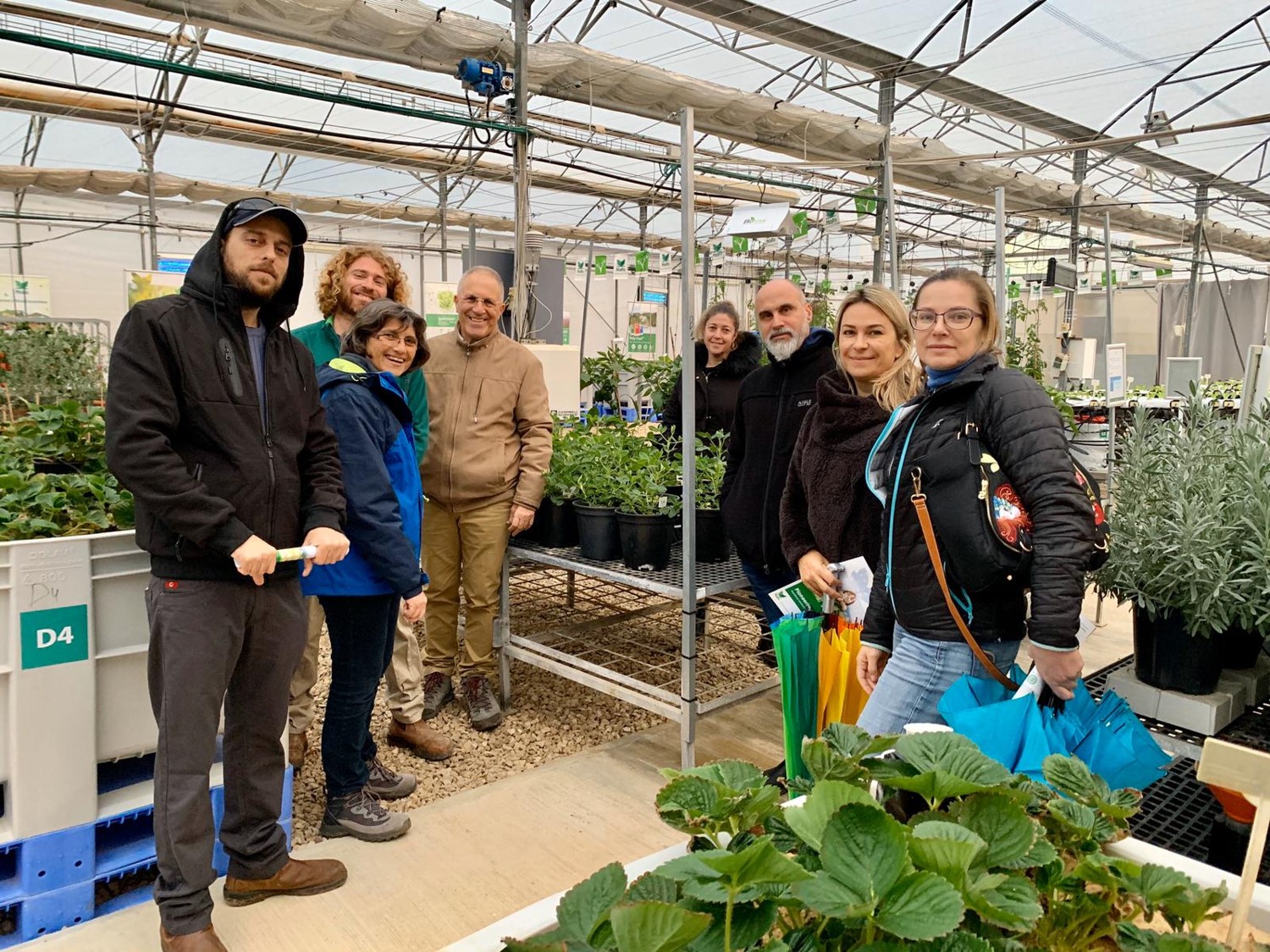 MATC - MASHAV Agricultural Training Center is serving as a professional entity for international agricultural development activities in Israel and abroad. Its goal is to enhance agricultural development and rural economic growth in developing countries through human capacity building, transfer of expertise and technologies.
MATC management and the worldwide regional desks responsible visited the Haifa group R&D and innovation center, located at the Aharonason farm in Atlit. The visit was opened with a historical review of this unique site started at 1886 followed by detailed review of the actual goals and the research and the experimental activity being carried out in this center.
The target of the applied research carried out in the farm is to provide data supporting the existing knowledge, fill information gaps, develop new innovative products and their methods of application The research facilities include a greenhouse equipped with the most advance cropping and monitoring systems, as well as outdoor – open field plots.
MATC people were very much impressed by the latest advances and developments in plant nutrition presented and demonstrated in the farm. They consider visit of the participants at the MATC - MASHAV training courses in the center as highly valuable and expressed their willing to include such a visit in their training programs.