Sharing knowledge with our partners in Slovenia
In the seminar, organized by one of distributor, we informed the clients about the various Haifa products, including the Haifa Turbo-K™ NPK granular fertilizer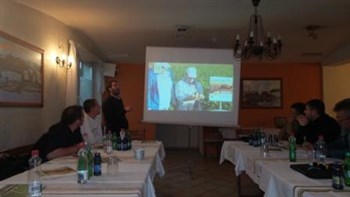 Haifa South East Europe was delighted to take part in the seminar in Slovenia, organized by Mr. Ales Avsic, owner of ZeleniHit D.O.O, a Haifa products distributor.

The seminar was a great opportunity to inform the clients about the various Haifa products, including the Haifa Turbo-K™ NPK granular fertilizer, and exchange information and knowledge. This was also a great opportunity to reveal the dynamic environment of the agricultural sector in Balkan.

ZeleniHit D.O.O staff from Croatia also attended the seminar, providing us with valuable input from people who are deeply involved in the local agricultural market.

While enjoying the great hospitality, we provided our customers with all the support needed for achieving great results.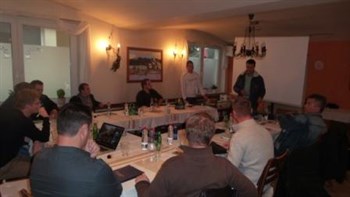 Tags:Granu