Advanced Agriculture Solutions for Supporting Water and Nutrient Use efficiency
Advanced Agriculture Solutions - Supporting Water and Nutrient Use efficiency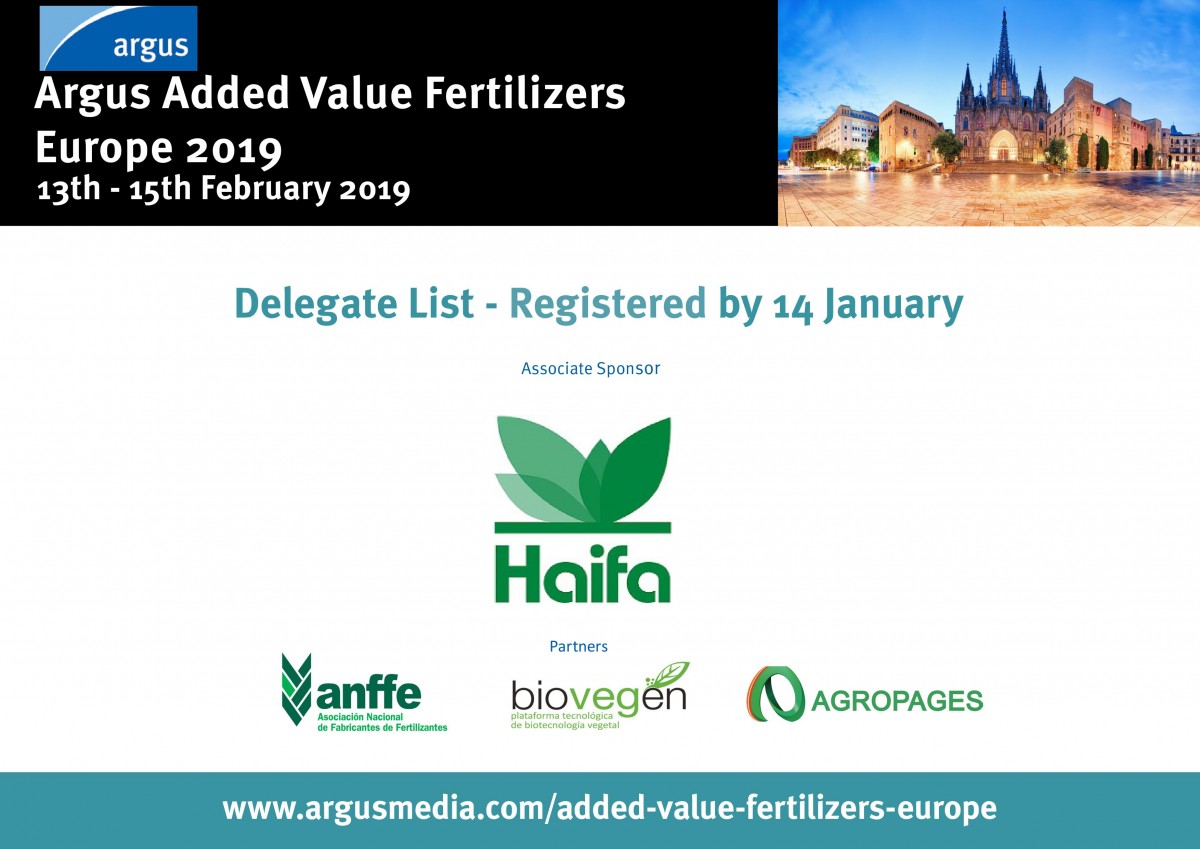 Last week I've attended "Argus Added Value Fertilizers Europe 2019" conference, that was held in Barcelona, Spain.This year Haifa Group had the privelage to be the leading associate sponsor of this event.
The conference is dedicated to specific crops, products and people in the European market and that examine the technical, agronomic and commercial aspects of enhanced efficiency, specialty and added value fertilizers.
The event covers biostimulants, micronutrients, water solubles, slow and controlled release products,inhibitors, coatings, foliar applications and many other unique fertilizer products tailored for improving crop quality. Delegates are able to gain access to commercial and business opportunities in the region as well gaining valuable insights into how this dynamic sector will grow and evolve.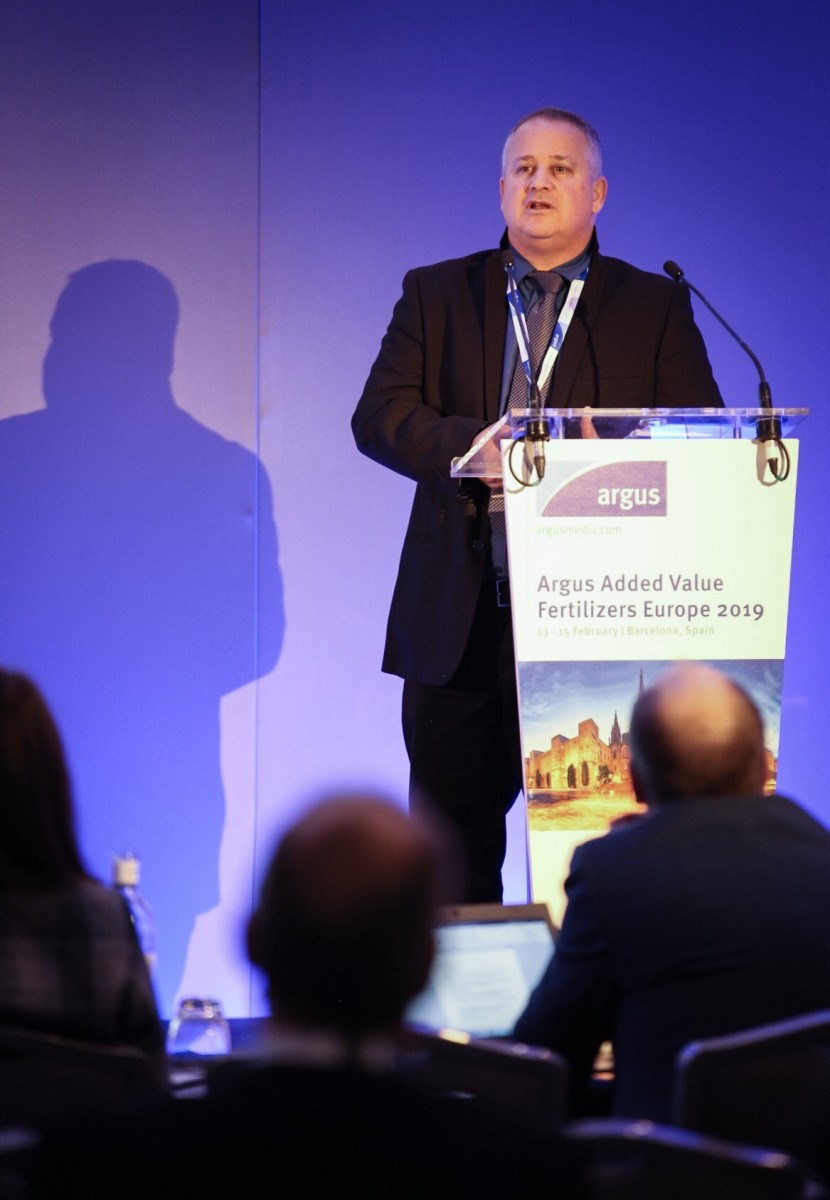 I had the honor as Haifa's Marketing Manager of Soluble Fertilizers, to give a lecture about "Advanced Agricultural Solutions for Supporting Water and Nutrient Use Efficiency".
This subject included the following topics:
The holistic approach to plant nutrition management

Combined nutritional solutions

Achieving better water use efficiency using efficient fertilizers

Efficiency management for fertilizer programs
during my lecture I also included a case study of apple orchard fertilization in Russia, that started during 2015. Introducing the leaf sampling and the fertilizer application methods for every stage of the plant, while demonstrating Haifa's availabe solutions for this matter: Multi-K Reci & VitaPhos-K.
And last, to introduce Haifa's newest plant nutrition expert system, called NutriNet™. With this expert system every grower can generate on his own a step-by-step Nutrigation™ program while incorporating local meteorological data, soil analysis, irrigation water quality, and more. With
With NutriNet™ you can create, store and control multiple fertilization program following the growth stages of your crops.And the best is - it's an online system & free of charge.

For the full presentation click here